In Focus
I know the power of Boris's lies: his stooges said we'd had an affair in a bid to discredit me
As Johnson finally faced justice, he and his mob used the same intimidation tactics that made my family and health suffer, writes biographer Sonia Purnell. He's finally been exposed for the bully he is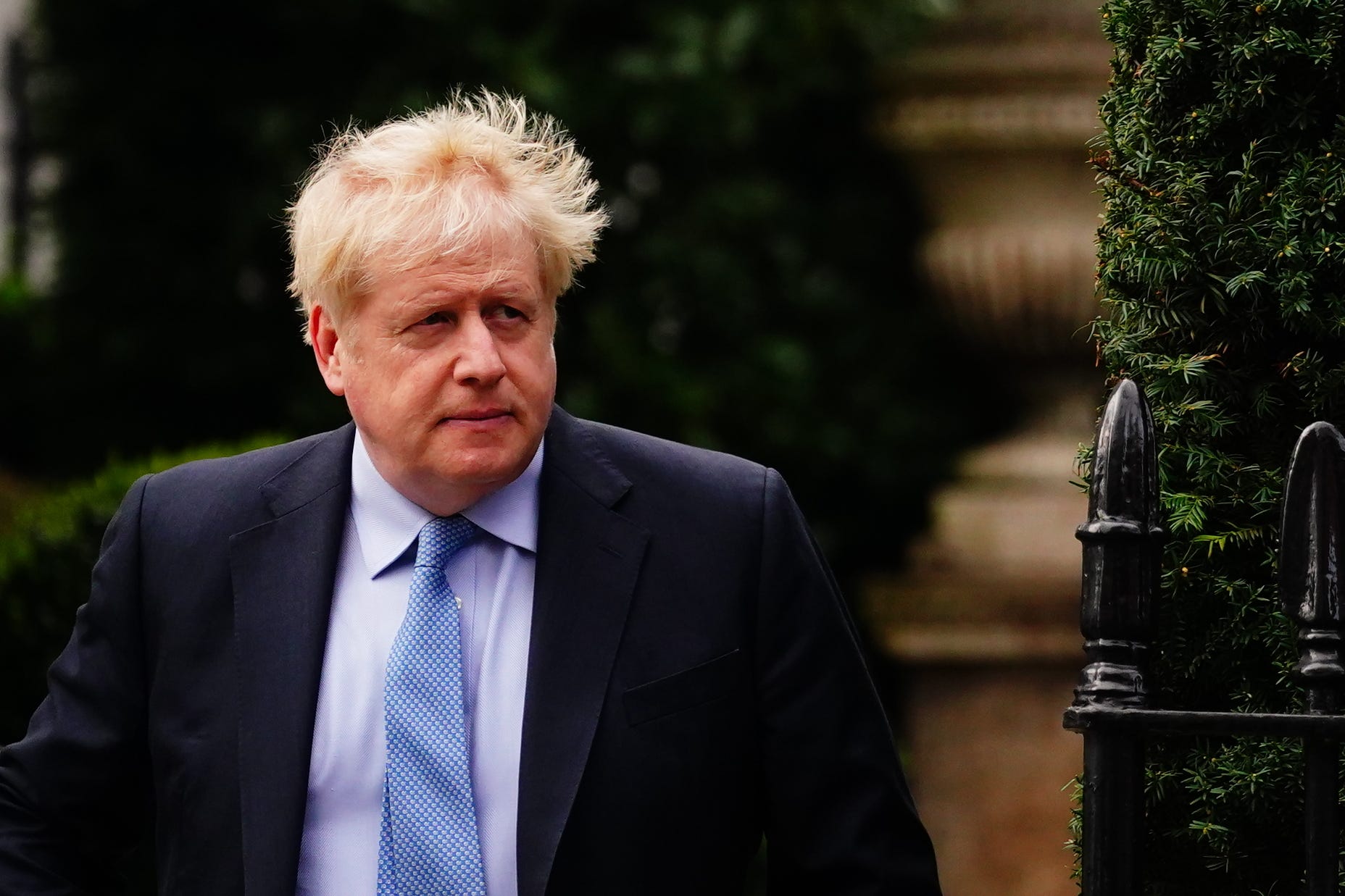 Thursday should go down in history as the day when British democracy was saved.
The report on Boris Johnson's lies by the privileges committee of the House of Commons was careful but it pulled no punches. If it had gone the other way – if it had excused his dishonesty in the face of crushing evidence, if it had deployed ambiguous language, if it had recommended merely mild censure for his lies – it might well have sounded the death knell for the supremacy of parliament.
In a country where so many inquiries into wrongdoing (including Johnson's) have turned out to be weak-willed disappointments, such cold damnation was, frankly, a huge relief.
Join our commenting forum
Join thought-provoking conversations, follow other Independent readers and see their replies