What are the chances of Boris Johnson completing Brexit with an EU trade deal? Not as bad as you'd think
Johnson's big election win has enabled politics to slot back into its old majority-government ways – and such normality could help, writes Mary Dejevsky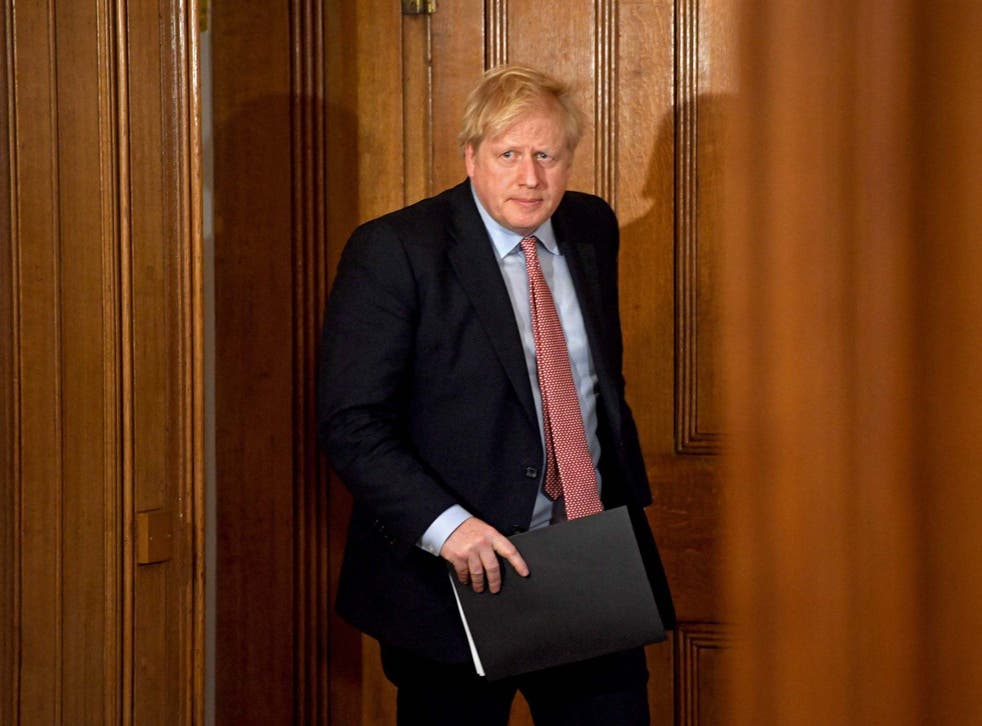 T
he ravages of coronavirus, crashing stock markets and Rishi Sunak's massive giveaway Budget have between them banished Brexit comprehensively from the headlines. But this media pause does not mean that nothing is going on.
It has, though, left space for some of the players in this national drama to look back over what convulsed the UK for the best part of three years and look forward to where Brexit Britain is heading now.
They have been speaking at a clutch of Brexit-related gatherings over the past week, which – aside from reviving what already seem distant memories – also served to highlight how sharply the mood and the power relations in UK politics have changed in recent months, especially across the pro- and anti-Brexit right.
Join our new commenting forum
Join thought-provoking conversations, follow other Independent readers and see their replies