Boris Johnson and his 'chaos theory' of negotiating is likely to secure an EU trade deal – but a bad one
As David Frost, the British negotiator, and Michel Barnier, his EU counterpart, are locked in talks this weekend, John Rentoul assesses the chances of a deal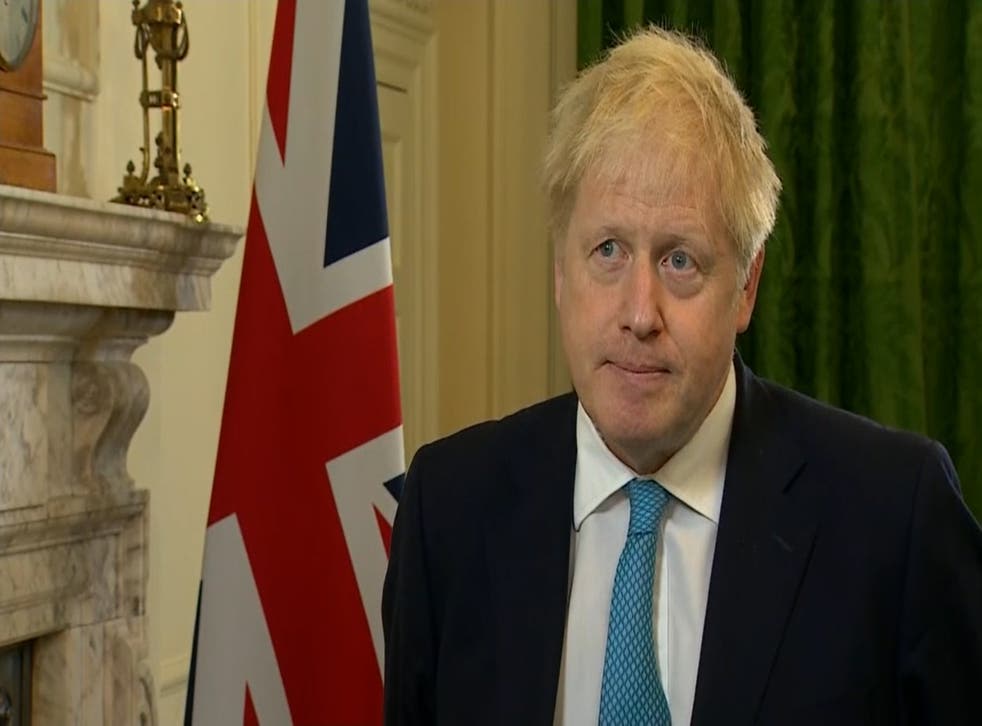 The team around Boris Johnson like to think of themselves as thriving on chaos, which confuses their opponents while they keep their heads. 
This remarkable insight, provided via James Forsyth, the political editor of The Spectator, seems part peacocking and part excuse. If everything seems chaotic, why not pretend that it is all part of a cunning plan?
It didn't really work with the EU trade talks. The prime minister said he wasn't going to talk any more – unless the other side made a fundamental change in its position. Michel Barnier, the EU negotiator, responded, in effect, "please yourself", and reported to the European parliament that the talks had been suspended.  
Join our new commenting forum
Join thought-provoking conversations, follow other Independent readers and see their replies