Boris Johnson's clash with the House of Lords is a strange way of negotiating with the EU
Last night's defeat by peers won't matter if there is an EU trade deal – and if there isn't, the government will have more important things to worry about, writes John Rentoul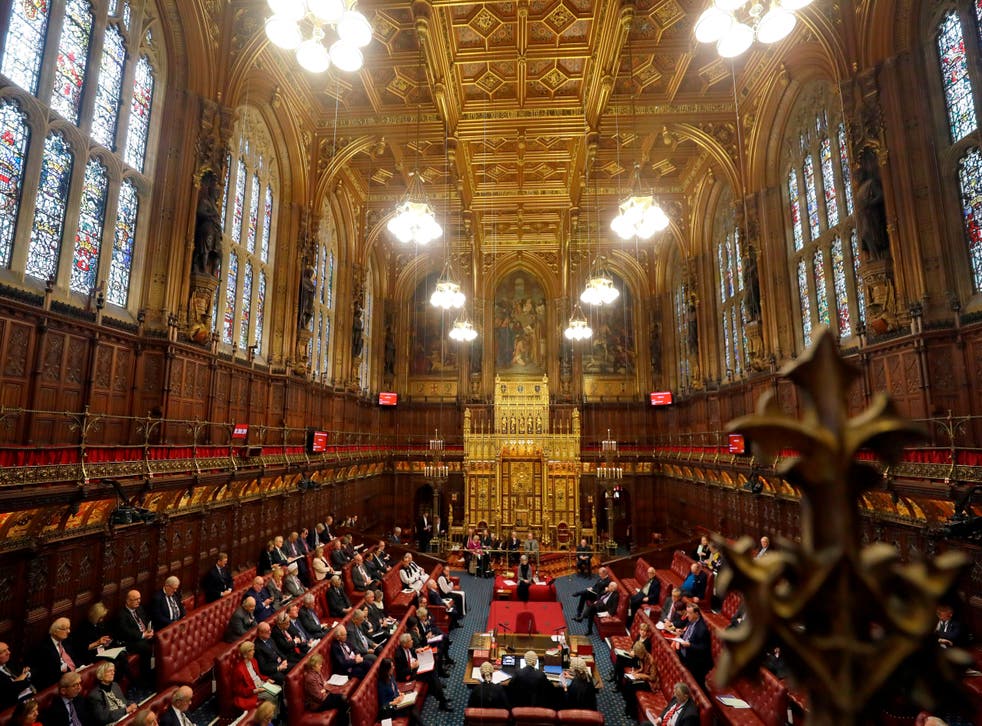 The prime minister, Boris Johnson, has promised to reverse last night's defeat in the House of Lords by reinserting the clauses in the internal market bill that the peers removed. 
When the bill comes back to the Commons, those clauses will be retabled. "We've been consistently clear that the clauses represent a legal safety net to protect the integrity of the UK's internal market and the huge gains of the peace process," No 10 said in a statement last night.
The defeat in the Lords, by a huge margin of 433 votes to 165, with former Conservative leaders Michael Howard and William Hague voting against the government, was predicted. What is surprising is that it has prompted a lot of chin-stroking speculation about whether the Lords will persist in opposing the Commons if MPs, equally predictably, vote to reinstate the clauses.
Join our new commenting forum
Join thought-provoking conversations, follow other Independent readers and see their replies