The economic costs of Brexit are more than just teething problems – they are built in
Philip Hammond – the former chancellor – has exposed the tension at the heart of the Leavers' argument, writes John Rentoul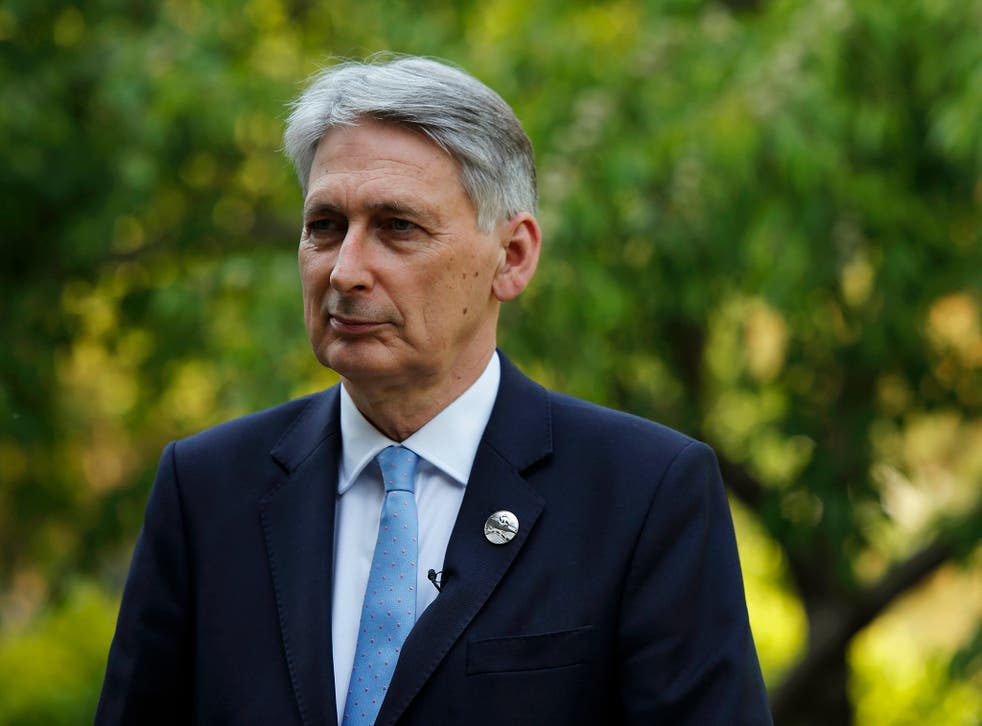 B
oris Johnson airily dismisses reports of businesses struggling with post-Brexit red tape as the teething problems that are to be expected after any big change, and implies that once exporters get used to the new checks and procedures, everything will settle down pretty much as before.  
This is not, and never was going to be, the case. Of course some of the border problems are temporary, and will ease once people have got used to the new systems. But most of them are not. The way we have left the EU, and in particular our leaving the EU customs union, guarantees a significant economic cost – not because of tariffs, but because of forms that have to be filled in, standards that have to be checked, and products that are simply not allowed.
This is brought home in a long interview for the historical record, carried out by my colleagues at King's College London, with Philip Hammond, foreign secretary at the time of the EU referendum and chancellor for the three years during which he and Theresa May struggled to give effect to the decision of the British people.
Join our new commenting forum
Join thought-provoking conversations, follow other Independent readers and see their replies