The government needs a coherent plan when it to comes to trade and infrastructure
Signals will come from two big events, says Hamish McRae: the cabinet reshuffle, now expected later this month, and the Budget in March
Sunday 02 February 2020 21:30 Comments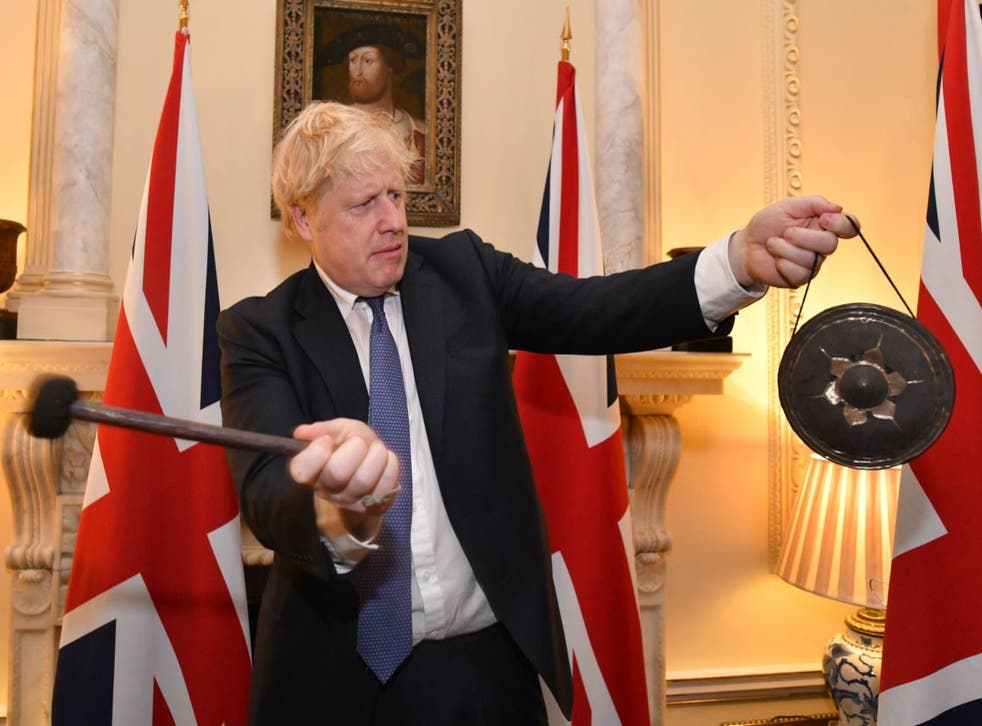 Trade is one thing; regulation is another; industrial strategy is something else. A few words about all three now we have officially left the European Union.
The coming months will be dominated by the trade negotiations between the UK and the EU. How "frictionless" will trade be? Boris Johnson sets out the UK position today, seeking an agreement similar to that achieved by Canada. UK business representatives are concerned about the additional admin that such an arrangement might cause, particularly if the arrangement is a looser one and ends up more like the EU's dealings with Australia.
One of the key issues will be to what extent the UK is prepared to accept EU standards to maintain access. This is not so much a question of goods standards but wider regulatory ones. The most noted example is financial regulation, and here the most influential comment has come from Mark Carney, outgoing governor of the Bank of England. In a newspaper interview he noted that it was not in the UK's interest to align with European financial regulation.
Join our new commenting forum
Join thought-provoking conversations, follow other Independent readers and see their replies