'Delay' should be the watchword for Rishi Sunak when considering tax rises within the Budget
There will probably need to be some increases in taxation to fill the hole in the nation's finances created by the Covid-19 pandemic, but now is not the time for them to be implemented, writes Hamish McRae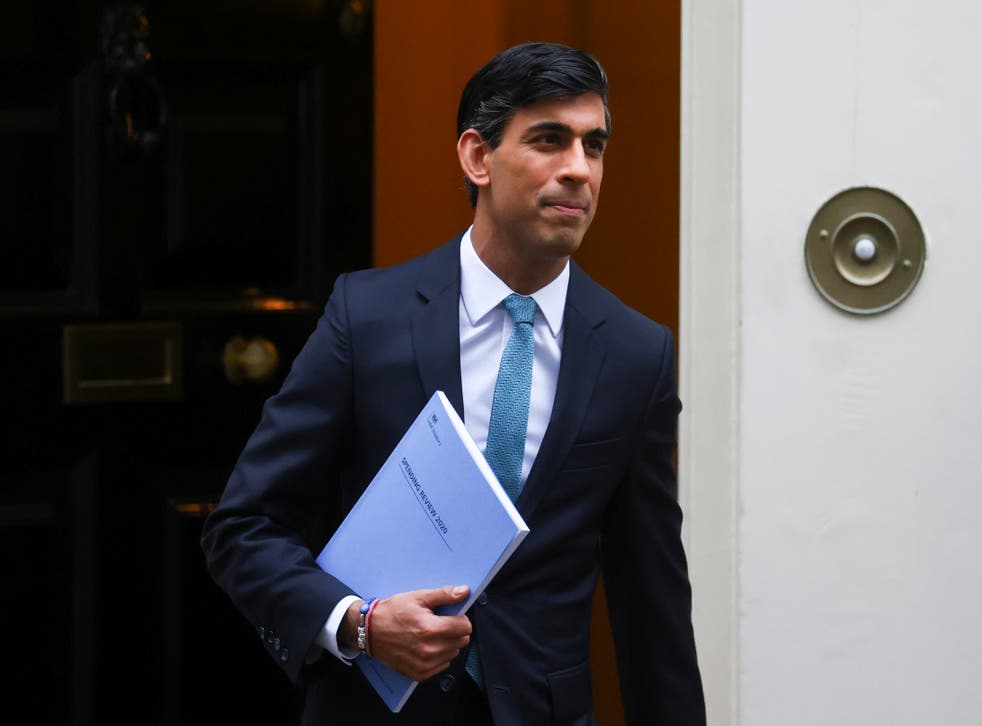 When Rishi Sunak presents his Budget on Wednesday he should remember the famous (or perhaps infamous) prayer of St Augustine of Hippo: "Oh Lord, give me chastity and continence, but not yet." The UK will probably need some tax increases, but now is not the time to bring them in.
There will probably need to be some increases in taxation to fill the hole in the nation's finances created by the Covid-19 pandemic, but there are two reasons why he should delay.
The first is that you don't want to add to the fiscal burden before the economic recovery is secure. Indeed you do the reverse. The US Congress is considering another $1.9 trillion fiscal boost put forward by the Biden administration. The eurozone is considering more support, with Germany apparently reversing its previous stringency. This is not the time for the UK to move in the opposite direction.
Join our new commenting forum
Join thought-provoking conversations, follow other Independent readers and see their replies