I have been a care worker and know what the job involves – they deserve a real living wage
With very few exceptions, the people I met doing these jobs were hardworking, funny and uncomplaining, whose work should have more respect, writes Jo Brand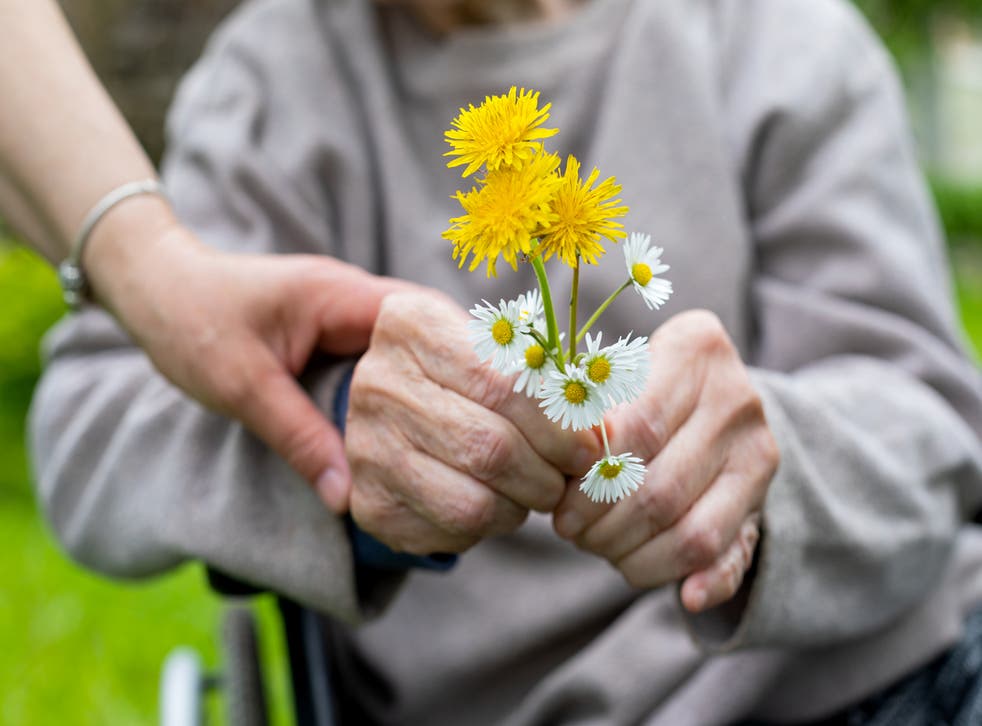 Many of us will never get any sense of the hugely demanding, arduous, sometimes repetitive, often boring, thankless nature of the work that care workers do. And in the setting of this chronically acute crisis, the job has become potentially life-threatening for many, too.
I think a lot of readers tend to glaze over when they see statistics on a page and therefore I am going to insert all my statistics into one sentence, so take a deep breath, get them all over and done with in one go and have a lie down afterwards.
Eighty per cent of people believe care workers (25 per cent of whom are over 55 years old and approximately 60-70 per cent of whom are women) should get the real living wage, but currently 75 per cent aren't getting it (£9.50 in UK; £10.85 in London) and 100 per cent are probably really pissed off about it.
Join our new commenting forum
Join thought-provoking conversations, follow other Independent readers and see their replies