Carey Mulligan versus the critic shows that revenge is a dish best served cold
I love the idea of younger women fighting their own corner. I also like the ensuing debate, writes Jenny Eclair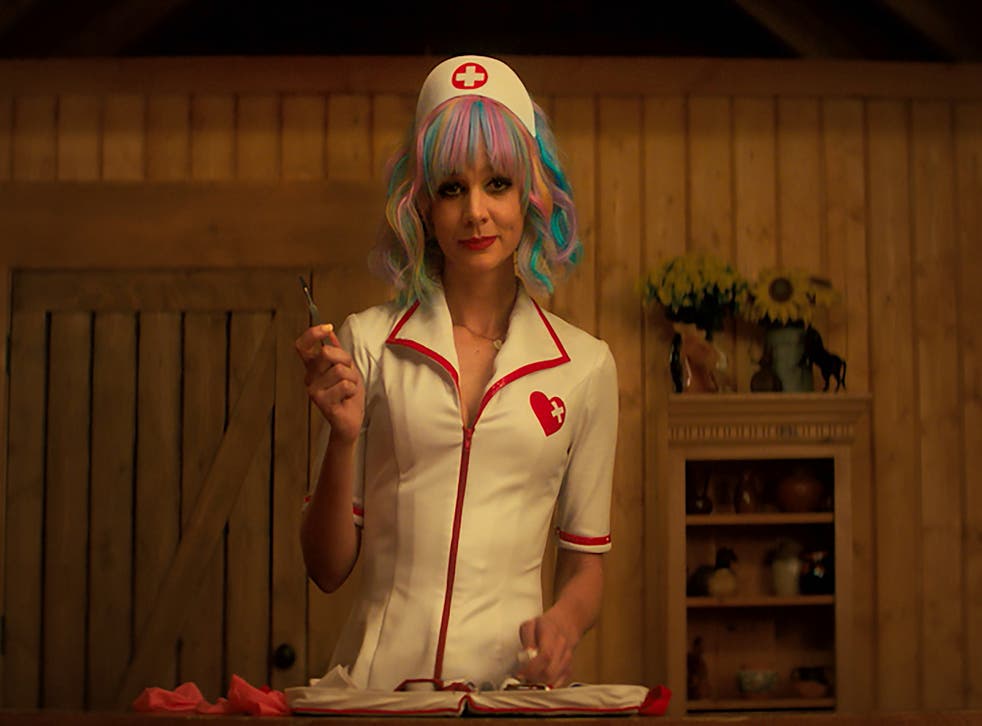 I like the actor Carey Mulligan a lot. I like her gorgeous face and most of her films, I also like Margot Robbie. In fact, I, Tonya, starring Robbie as the disgraced figure skater Tonya Harding, is one of my favourite films; being that rarest of things: a truly successful black comedy.
I also adore Emerald Fennell, mostly because I loved her as the gorgeous, red-haired lesbian Patsy Mount in Call The Midwife (a series I will defend to the death) and because she was so great as Camilla, in the most recent series of The Crown. 
Fennell is a fascinating woman, the daughter of the jewellery designer Theo Fennell, who I remember being huge in the Eighties when costume bling was the thing. She is also a writer and director.
Join our new commenting forum
Join thought-provoking conversations, follow other Independent readers and see their replies