More child sexual abuse is happening online during lockdown and most parents don't realise it
All the girls we spoke to were reluctant to talk to their parents about the issue, concerned that their devices would be removed, writes Margherita Watt
Wednesday 29 April 2020 15:18 BST
Comments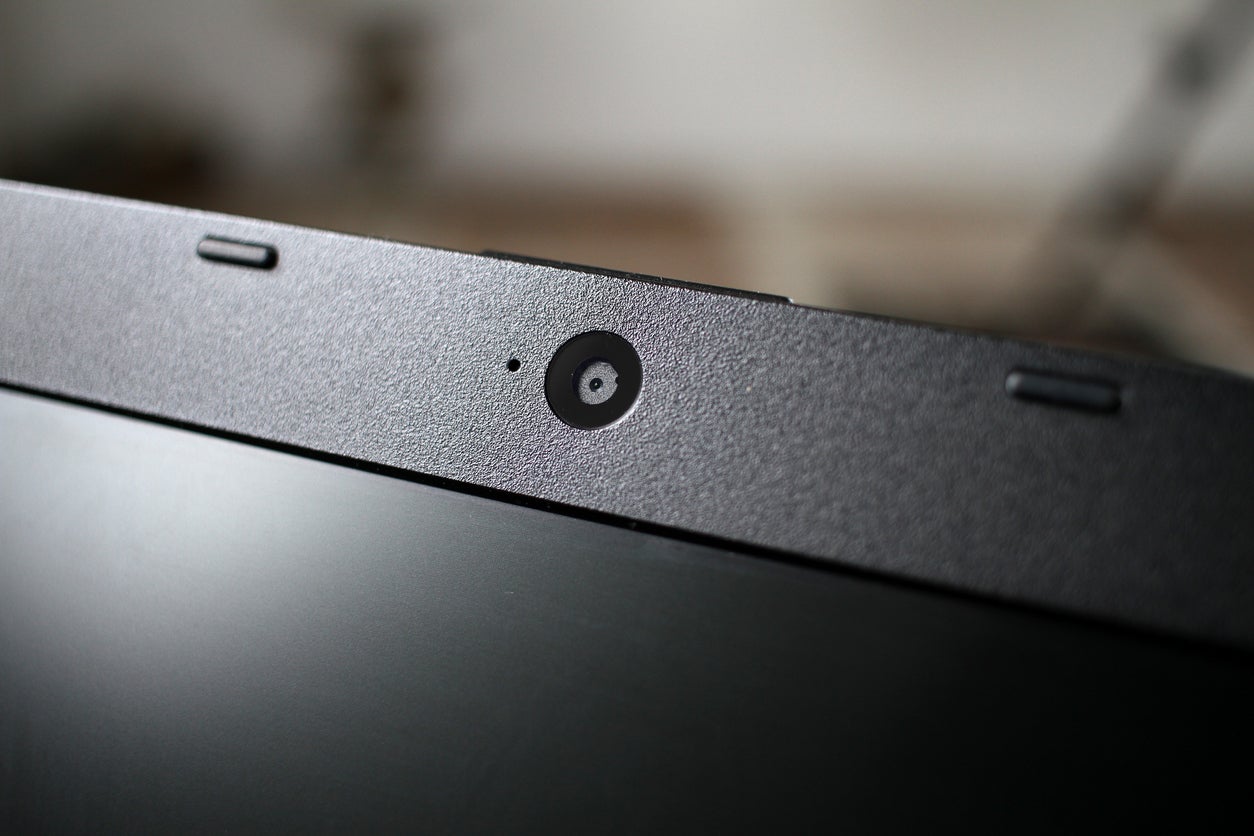 Every four minutes, internet analysts in the UK remove a photo or video online of a child suffering sexual abuse. And since the lockdown began, our children are spending even more time online, through home-schooling and keeping in touch with friends.
Yet parents, now facing added work and life pressures, are often unaware of their children's vulnerabilities online.
As a mother to three children, including a teenage daughter, I feel a great urgency both personally and professionally to tackle this fast-evolving form of child sexual abuse.
Join our commenting forum
Join thought-provoking conversations, follow other Independent readers and see their replies