Why still-cautious consumers could spend big in 2021
The vaccine rollout and households with larger disposable incomes mean it is not hard to see a surge in spending once the lockdown ends, says Hamish McRae. So what could possibly go wrong?
Tuesday 12 January 2021 18:40 GMT
Comments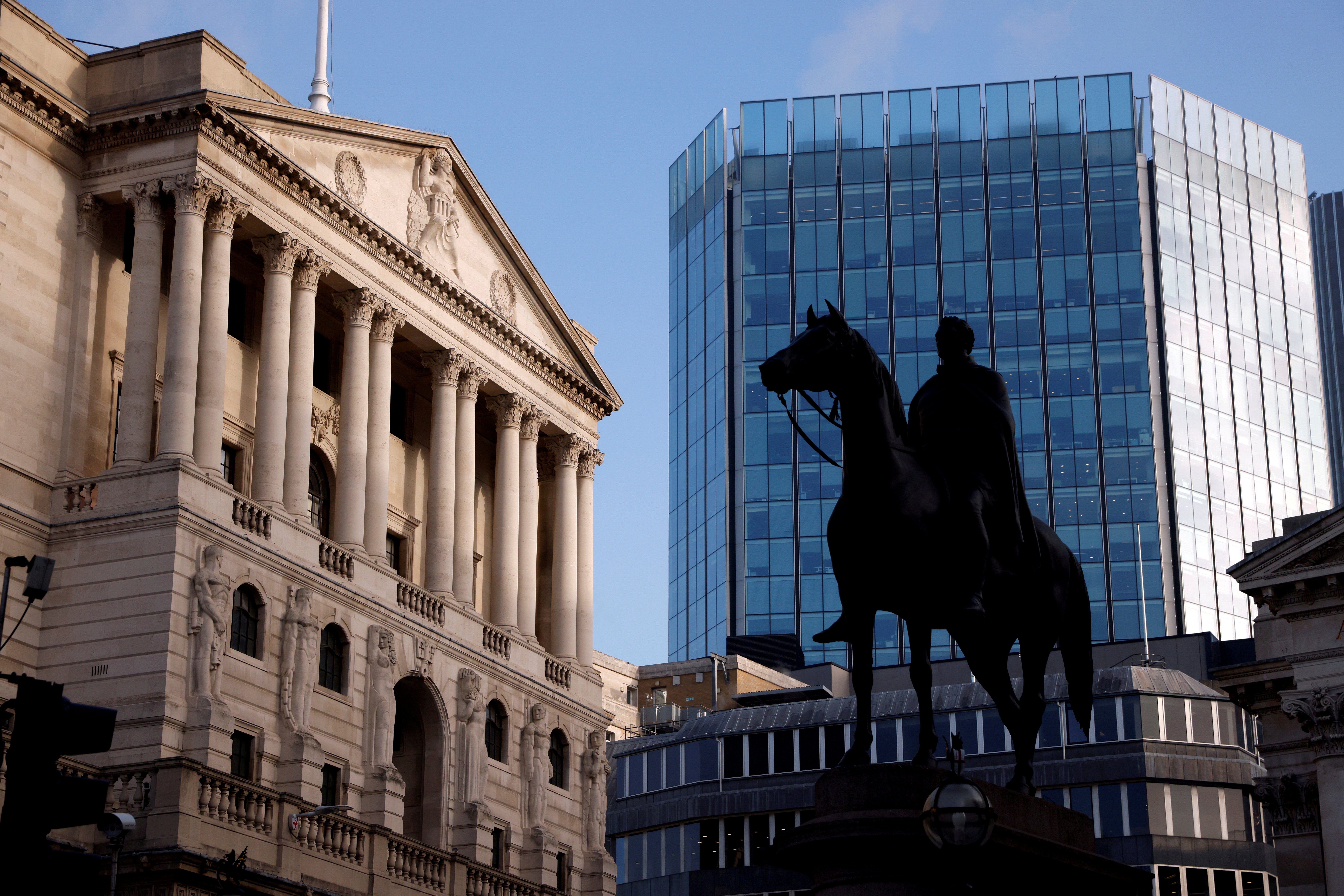 Hey, big spender, sang the great Shirley Bassey – and it looks as though this coming year people the world over will heed her call.  
That is the argument in a new paper by Oxford Economics, "Why still-cautious consumers could spend big in 2021". The argument goes like this. Four things are coming together that will encourage people to spend a lot of their money once the virus is beaten back and confidence returns. They cite "Sharply rising household savings, booming house prices, strong financial markets and unprecedented fiscal support". I would add the ultra-easy monetary policies of the world's central banks, which has led to the surge in house prices and equities and will not be reversed for a while yet.  
This is also the view of the Federal Reserve in Washington DC. Its vice-chair, Richard Clarida, said last week: "We have a trillion (dollars) in excess savings. We have checks coming in the mailbox. There will be enough demand." Other Fed officials have made similar points.  
Join our commenting forum
Join thought-provoking conversations, follow other Independent readers and see their replies