The markets are right to be scared of coronavirus – its impact is almost impossible to predict
A handful of cases have destroyed regional economies in a seemingly random way. This 'unknown unknown' rightly strikes fear into the worlds of business and finance, writes Hamish McRae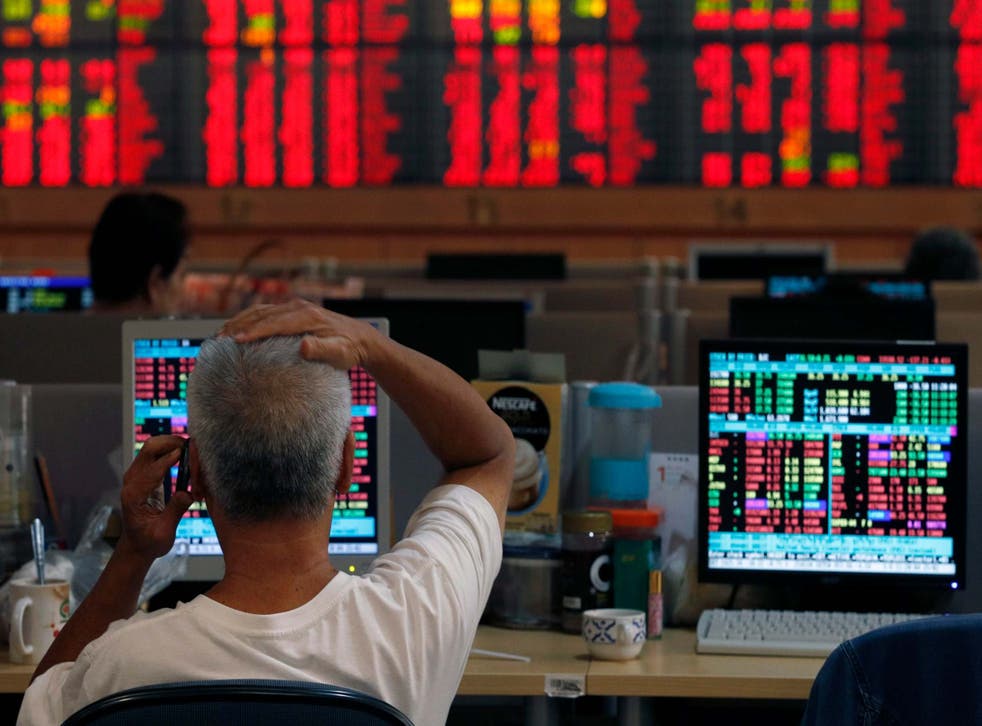 The initial relaxed, almost insouciant, reaction to the likely economic impact of coronavirus is long gone. The epidemic has been raging in China for some two months, but only this week have its implications for the world economy started to scare global business and finance. What has changed, and what happens next?
The main change is the dawning realisation of how difficult the virus's economic impact is to predict. Until recently, many believed that, based on the Sars outbreak of 2003, one could say with reasonable confidence that, if the current outbreak knocked 1 percentage point off Chinese growth this year, it would slow global growth by 0.2 per cent – and so on.
Yet it's becoming increasingly clear that these sorts of calculations no longer work, and for a number of reasons.
Join our new commenting forum
Join thought-provoking conversations, follow other Independent readers and see their replies