The UK response to the coronavirus outbreak shows we have no right to act superior over other nations
It is hard to see how we can claim to be seen as first-rate in almost anything associated with this pandemic, writes Mary Dejevsky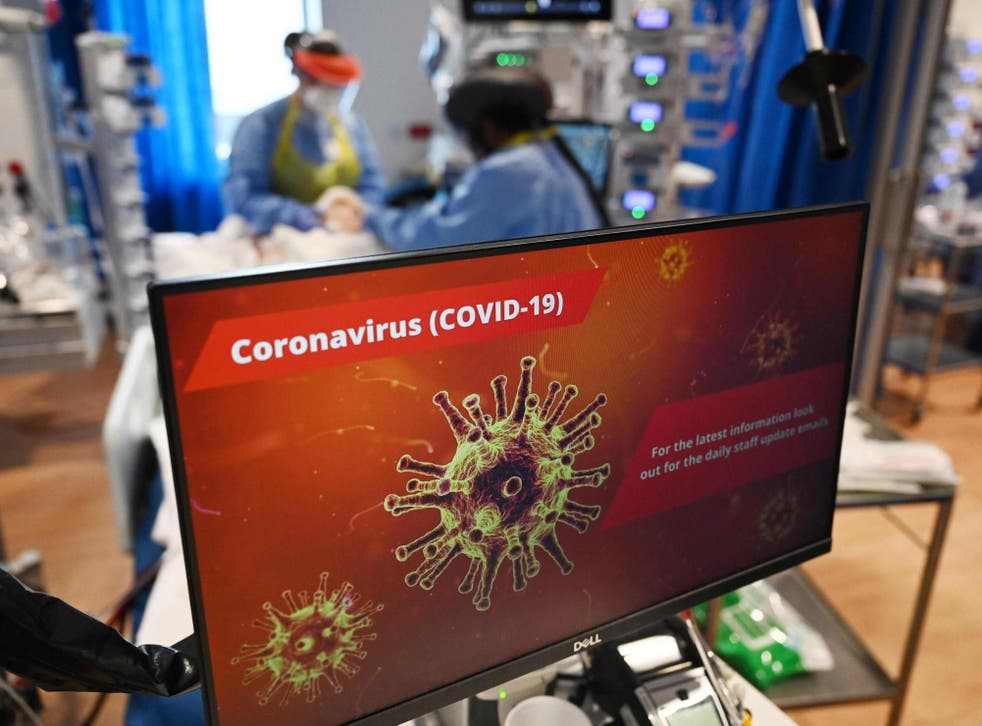 A
recent video, just a minute or so long and snatched from Channel 4's Gogglebox, is telling. Here we have the regular team of TV viewers on their sofas, watching Boris Johnson speaking outside Downing Street on his first day back at work.
When he talks of "our apparent success" in dealing with the coronavirus outbreak, there's a slight pause, before they explode in incredulity: "Apparent success?" "What success?" "It's been an absolute shambles. It's a shitshow. They said a good result would have been 20,000 people and we are at 20,000 and there are still people losing their lives." "A model of success?"
Their response is notable for several things: their unanimity and the utter derision with which they greet the prime minister's insistence on the UK's "apparent success". But a third is their awareness of the numbers and where the UK fits in. All this is at a time when the prime minister remains relatively popular and before the official death toll from the virus passed 30,000 – as it did this week.
Join our new commenting forum
Join thought-provoking conversations, follow other Independent readers and see their replies