'My child is obsessed with washing her hands' – will coronavirus lead to a generation of hypochondriacs?
For some, an obsession with cleanliness can develop into a bigger problem – we must watch for warning signs, writes Sarah Garden
Tuesday 20 October 2020 18:45 Comments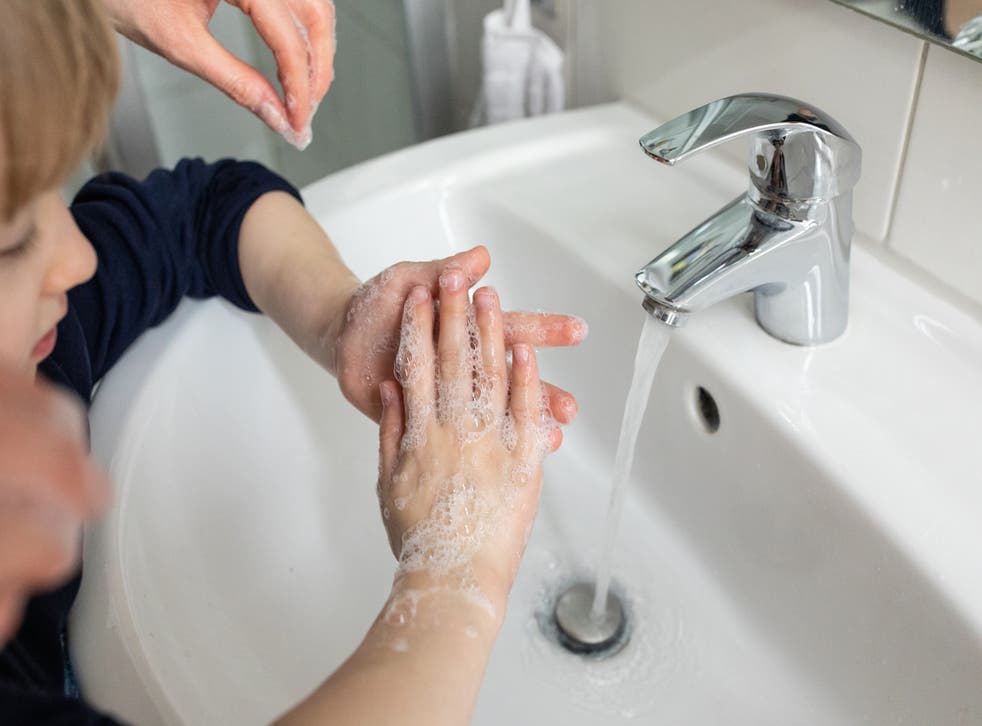 My daughter is a pandemic baby. Her first birthday was cancelled due to lockdown, one of her first words was "mask", and she learned how to wash her hands before she learned how to walk. Having now spent a third of her life under restrictions, she's blissfully unaware that not going into other people's houses or giving relatives a hug is strange.
It is all worlds away from how I grew up, with sloppy kisses from grandparents and adventures with friends. The spread of infection wasn't something I'd ever really think about. And yet, even against the backdrop of these laidback formative years, I can still be sucked into frantically Googling symptoms for the slightest ache or pain. So what hope does my daughter's generation have?
Current school guidelines cover things such as limiting the use of shared objects and regular hand washing. Almost every parent I speak to tells me that strict hygiene practices are now ingrained in their children's behaviour. "My seven-year-old son stresses about washing his hands," says Emma, a mother of three. "He asks for hand sanitiser when he gets in the car and he reminds his brother that he shouldn't be touching things." Elaine has noticed a similar difference in her five-year-old daughter. "She's obsessed with washing her hands," she explains. "She goes through a small bottle of hand sanitiser every week."
Join our new commenting forum
Join thought-provoking conversations, follow other Independent readers and see their replies