Even news of funding to save the arts can't cheer me up. I've resorted to reading my old diaries
A look at what I was doing this time last year is a startling reminder that I don't want to live in any kind of 'new normal', writes Jenny Eclair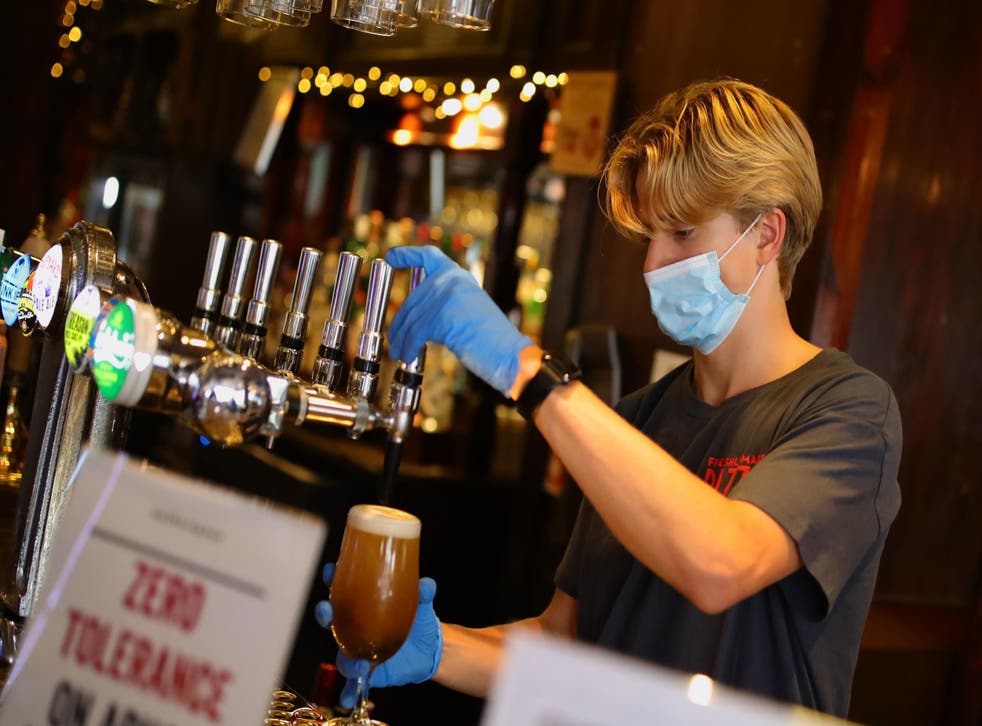 I'm struggling a bit this month. Despite the very welcome news about increased funding for the arts, I'm finding it hard to look forward when there's still so much uncertainty.
Far easier to look back, then, and I find that scrolling through the pages of my 2019 Filofax – yes, I am that person still using a paper diary – instantly transports me back to a world that is now straining to return to its former glory.
Scribbled across the pages of July 2019 are many dull reminders for window cleaners and VAT returns. Then there are the usual pencilled diary dos for middle-aged women: the Monday morning cardio class that I'd just started attending, and the Friday lunchtime yoga session with Anna. Anna was my favourite yoga teacher, an Italian woman who owned a cashew nut farm back in Italy – a farm that had only ever produced one nut.
Join our new commenting forum
Join thought-provoking conversations, follow other Independent readers and see their replies