I can't touch my mother or daughter, but at least I can give my plants attention
It's nurture innit? We all need something to take care of in these peculiar times, particularly when we are discouraged from any close physical contact with our nearest and dearest, writes Jenny Eclair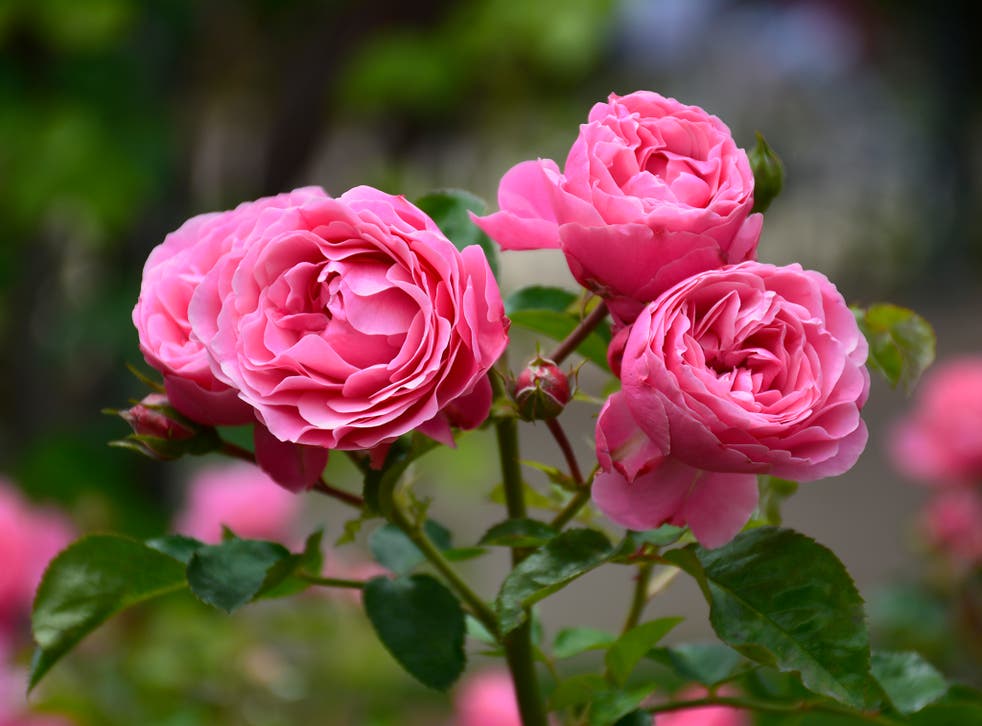 It's going on a bit now isn't it? This limbo land of "lockdown lite" with its vague instructions to do this but on the other hand don't, unless you're Dominic Cummings of course in which case, do what you like.
By the time this is printed, he will have either resigned or been sacked or neither, because that's how everything is at the moment. Not every action has the consequence you might expect and so we all plod on in complete uncertainly, one rule for him, one rule for us.
At the moment there is only one thing we can all rely on to do her job properly and that's Mother Nature who has been trying her hardest over the past few months to keep us entertained with her spring tricks. A few weeks ago she was conjuring up blossom and bluebells followed by spectacular displays of tulips and now as spring turns to early summer, the roses are unfurling and I find myself walking further to see and sniff the huge number of varieties that are bursting out around the neighbourhood.
Join our new commenting forum
Join thought-provoking conversations, follow other Independent readers and see their replies