As the government struggles with coronavirus restrictions, the TV industry is hanging by a thread
In less than three weeks, Jenny Eclair is meant to start a nice afternoon telly job in Manchester. But will that happen?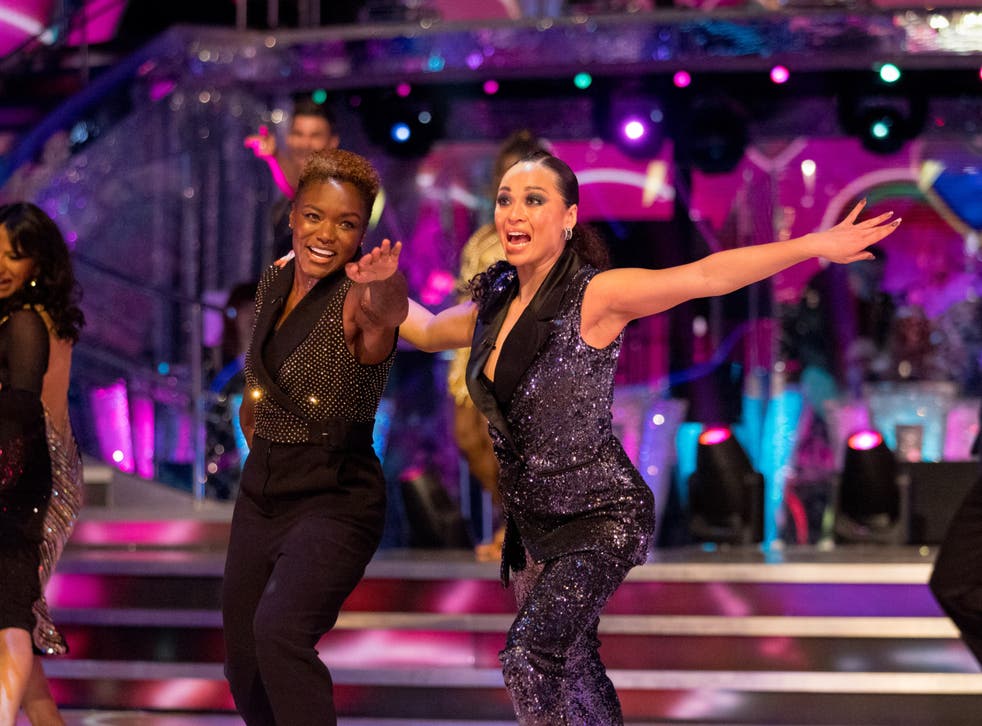 Hello tier 2 and goodbye to seeing friends and family indoors. It's lockdown by any other name, only this time the pubs and restaurants are still open on the high street and crying out for customers who aren't sure whether they should brave it or not. Honestly, who can blame these businesses for thinking that they're being set up to fail? "You can open but no one can come" seems to be the message.
The three-tier system has been much derided since it was announced last week, because it's as messy and as complicated as those newfangled wedding cakes offering a different flavour on each level: mango and guava, coconut and spiced rum or white chocolate ganache? Sorry, which one's which again? Oh God, whatever happened to good old fruitcake?
No wonder so many of us are erring on the side of caution, after all, what really is "safe" right now?
Join our new commenting forum
Join thought-provoking conversations, follow other Independent readers and see their replies