I'm so glad to be a woman in her sixties during the coronavirus lockdown
I miss my daughter terribly, but I know what she feels like in my arms and I allow myself to imagine it often. Love is something we know well at our age, writes Jenny Eclair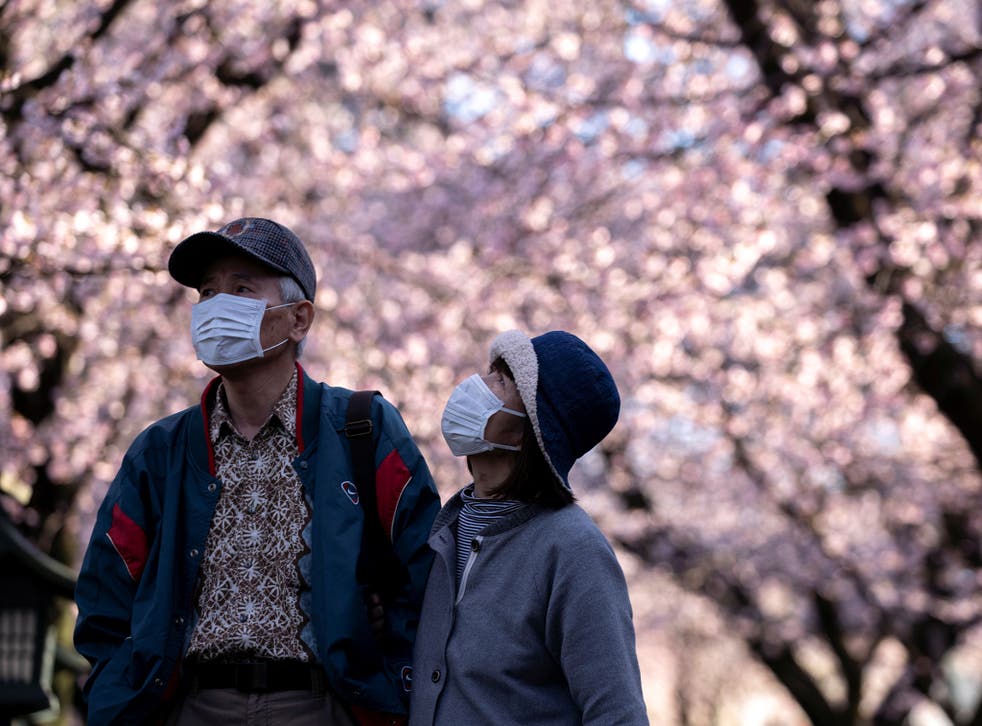 It was widely reported last week that those coping best with lock down were the over-sixties. Whoop, just got in there!
I had what they call a "big" birthday just three weeks ago, the day before they closed all the public indoor spaces in London, and thus have spent every single day of my sixties stuck at home, save for my daily walk and my weekly nerve-wracking shop.
If it wasn't for Mother Nature springing new surprises on us, I would be bored rigid of the same old hikes around the neighbourhood. But this week, alongside a stunning variety of blossom, she threw some sturdy orange tulips into the mix, a perfect circle of sherbet coloured hyacinths in a neighbour's front garden, and some bright purple irises growing randomly around a tree next to the post box.
Join our new commenting forum
Join thought-provoking conversations, follow other Independent readers and see their replies