Time to run the NHS at the top of its game, not the top of its capacity
Covid-19 demonstrates that the current approach to NHS efficiency has failed – even on its own terms. It is time to embrace an alternative, says Chris Thomas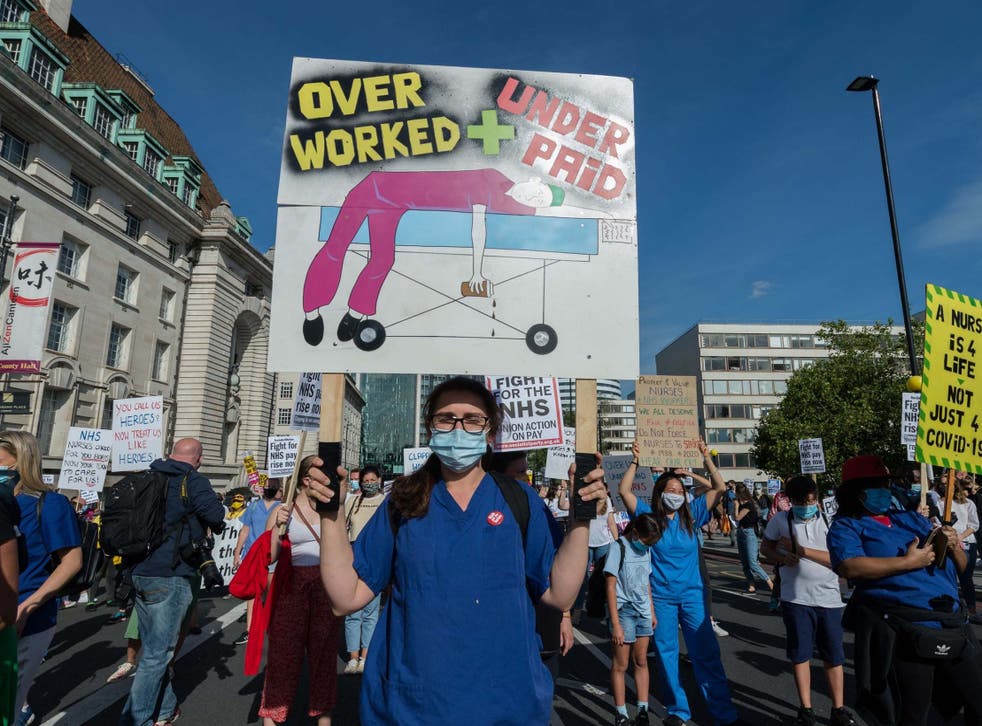 "I'll cut the deficit, not the NHS". David Cameron's 2010 election slogan seemed to offer the country the best of both worlds – fiscal responsibility and a strong health service.
Alas, it was too good to be true. Instead, the NHS faced the most brutal decade since its formation. Spending did rise, but far below historic levels, leaving us lagging behind other G7 nations. At the same time, demand increased as our population grew both larger and older. The result was a shortfall, which the NHS was asked to fill by delivering unprecedented efficiency savings.
Whereas once the NHS had been challenged to run at the top of its game, now it was challenged to run at the top of its capacity. Proponents said this would make it sustainable. Covid-19 exposes this as fantasy.
Join our new commenting forum
Join thought-provoking conversations, follow other Independent readers and see their replies