The impact of coronavirus on global poverty might be permanent if rich countries don't act now
We estimate the cost of ending both pre-crisis extreme poverty plus the new extreme poverty as a result of the crisis would be just 0.63 per cent of the combined G7's GDP. Andy Sumner writes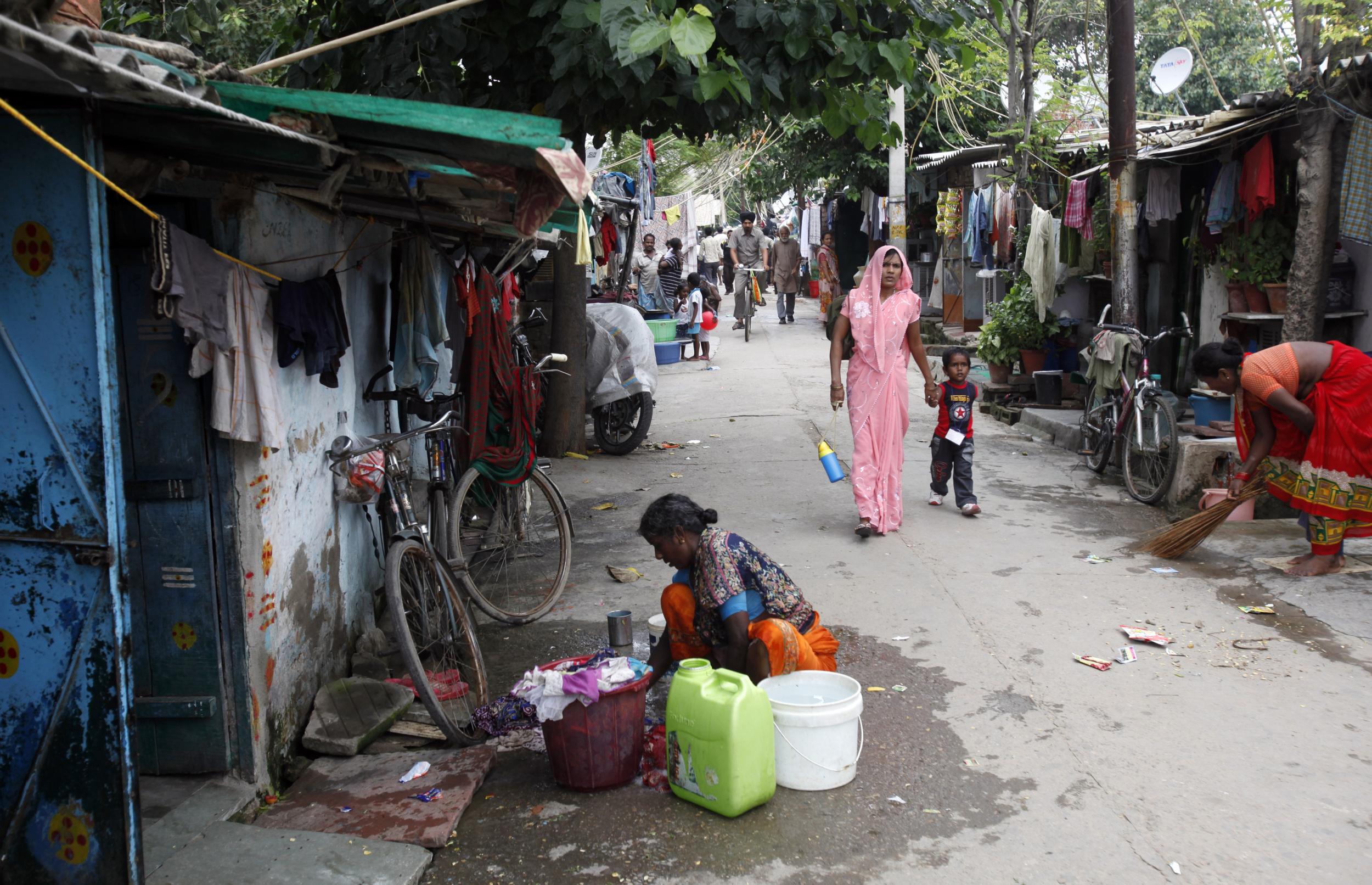 Covid-19 is now spreading rapidly in developing countries. Three quarters of new cases detected every day are in the global South. And it is fast becoming an economic crisis, as well as a public health one.
Already the IMF's growth forecasts released in mid-April look very dated. The World Bank's new growth estimates are worse and the Asian Development Bank, the OECD and Goldman Sachs point towards much bigger economic shock. Ricardo Hausmann of Harvard estimates put it starkly: that developing countries' economies will shrink by 20 to 40 per cent in the second quarter of 2020 and see double-digit contractions for the year as a whole.
That economic crisis will likely to lead to an immediate and substantial poverty impact. The effect might be permanent, depending on what national governments are able to do quickly. Without action, we could see a rollback of progress on reducing global poverty by 20 or even 30 years and make achieving the United Nations first Sustainable Development Goal, of ending extreme poverty by 2030, a pipe dream.
Join our commenting forum
Join thought-provoking conversations, follow other Independent readers and see their replies