With a looming global recession, spending less is the last thing you should be doing
A calmer and less consumption-driven economy would probably function better for all, writes Hamish McRae, but in the short term it would mean lower incomes and fewer jobs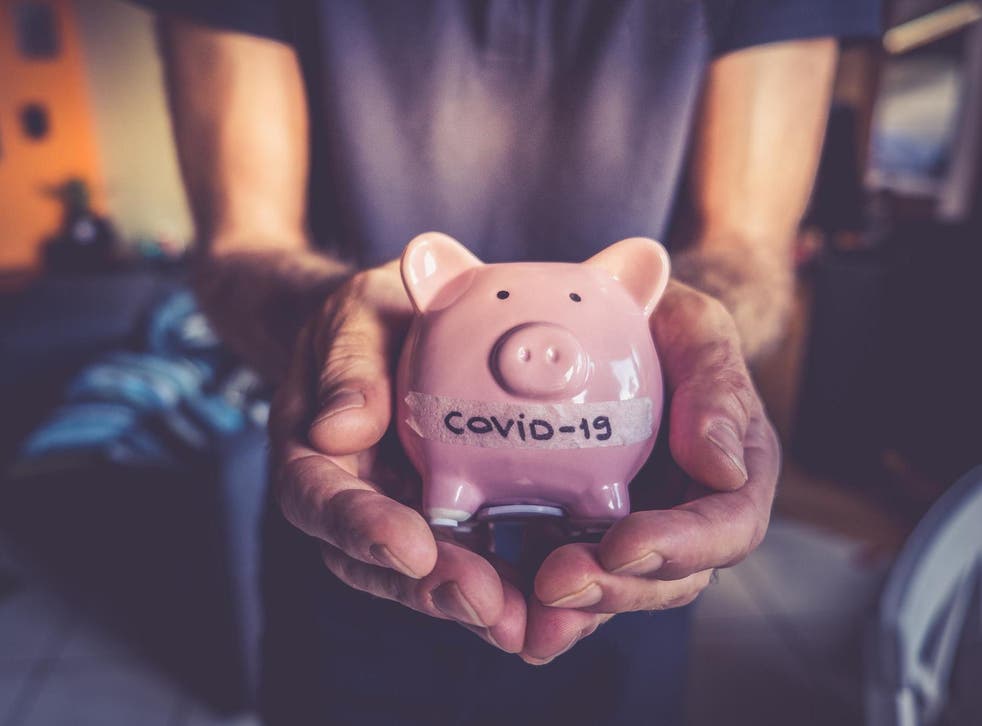 How secure is your job? Every day that passes sees more news of job cuts. On Tuesday it was the turn of BP, with 10,000 losses worldwide, 2,000 of which were in the UK. Last week it was Airbus, Bentley and Rolls-Royce. And while HSBC has put its planned loss of 35,000 jobs on hold for the time being, that programme will continue in the months ahead.
The trouble with news stories such as these is that they don't really give context. Are these losses big in relation to the thousands of jobs going in small and medium-sized enterprises that don't get the headlines? What is happening to the self-employed? What are the knock-on effects? How quickly will the jobs come back? And, perhaps most troubling of all, what are the long-term effects on young people who have the misfortune to be seeking to enter the job market for the first time?
Looking ahead, we have some sort of template to gauge how bad the next couple of years might be. It is what happened after the financial crash of 2008. In round numbers, US unemployment went from just over 4 per cent in 2007 to touch 10 per cent at the end of 2009, and then fell steadily afterwards.
Join our new commenting forum
Join thought-provoking conversations, follow other Independent readers and see their replies