Thanks to coronavirus, we're off to the great British seaside. It's like the 1970s all over again
I spent my youth on the Lancashire coast, writes Jenny Eclair. So will the pandemic force Blackpool to smarten itself up – or will it carry on playing host to Hieronymus Bosch live every weekend?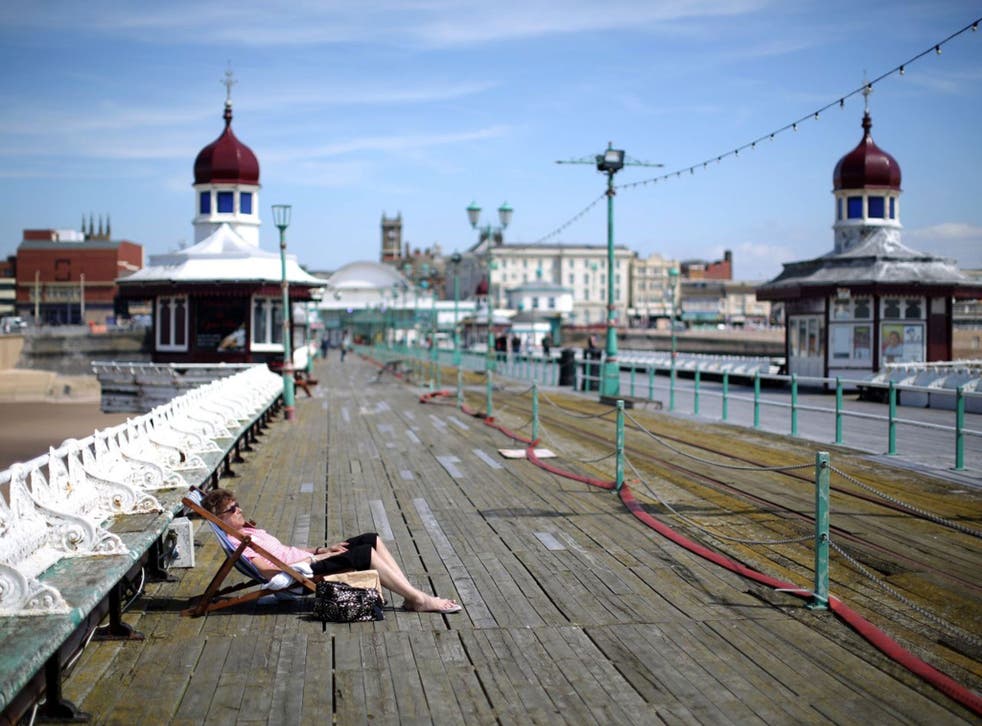 According to a pre corona poll by Which? magazine, St Maws in Cornwall is the best seaside town in the UK, with Southwold in Suffolk and Dartmouth in Devon coming joint second.
I'm not arguing. I'm a big fan of the Cornish seaside, especially when the sun shines, and I've had many golden times in St Ives (my own personal favourite seaside resort) – visits that have beaten many Greek holidays into a cocked hat.
Ah St Ives: yellow sand, blue sea, the fabulous Tate art gallery and, best of all, a special little cafe I know where you can sit and eat braised octopus with grilled chorizo on a white bean puree while watching all the action down on the beach.
Join our new commenting forum
Join thought-provoking conversations, follow other Independent readers and see their replies