Boris Johnson's response to coronavirus is out of character – sensible and well-informed
Editorial: The actions the government is taking are not reason for alarm, but reassuring signs that it is planning for the worst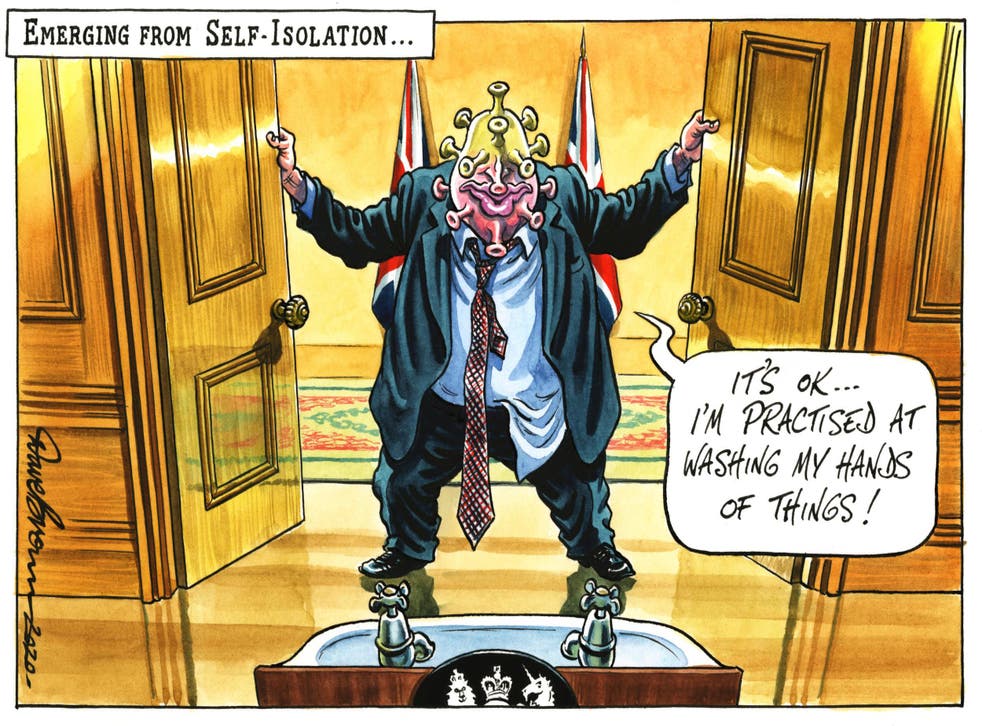 The prime minister was wise to bring along England's chief medical officer (CMO), Chris Whitty, to his press conference on the coronavirus outbreak. One of the more unfortunate legacies of Boris Johnson's long career in the public eye is that his word is not always taken at face value; that of Professor Whitty is. It seems there are times when experts are needed, after all.
Mr Whitty was clear and honest about the meaning of the "reasonable worst-case scenario". In that circumstance, the rate of infection should not exceed 80 per cent, and will probably be lower. The broad mortality rate of 1 per cent varies very widely among age groups, with those over 80 and those with pre-existing conditions most at risk.
The government therefore needs to take seriously the potential impact of a coronavirus outbreak in places where the highest-risk individuals – whose average estimated mortality rate is around 15 per cent – live at close quarters. It must propose an action plan targeted at care homes and geriatric wards; already hard-pressed care providers need financial aid and extra staff.
Join our new commenting forum
Join thought-provoking conversations, follow other Independent readers and see their replies