The coronavirus tracking app is set up to fail – as a tech analyst, I can tell you exactly why
We could have benefited from using the incredible digital industry at our disposal, writes Anthony Magee. Instead, all that we've demonstrated is that the UK is out of touch when it comes to coronavirus
Wednesday 17 June 2020 17:09 BST
Comments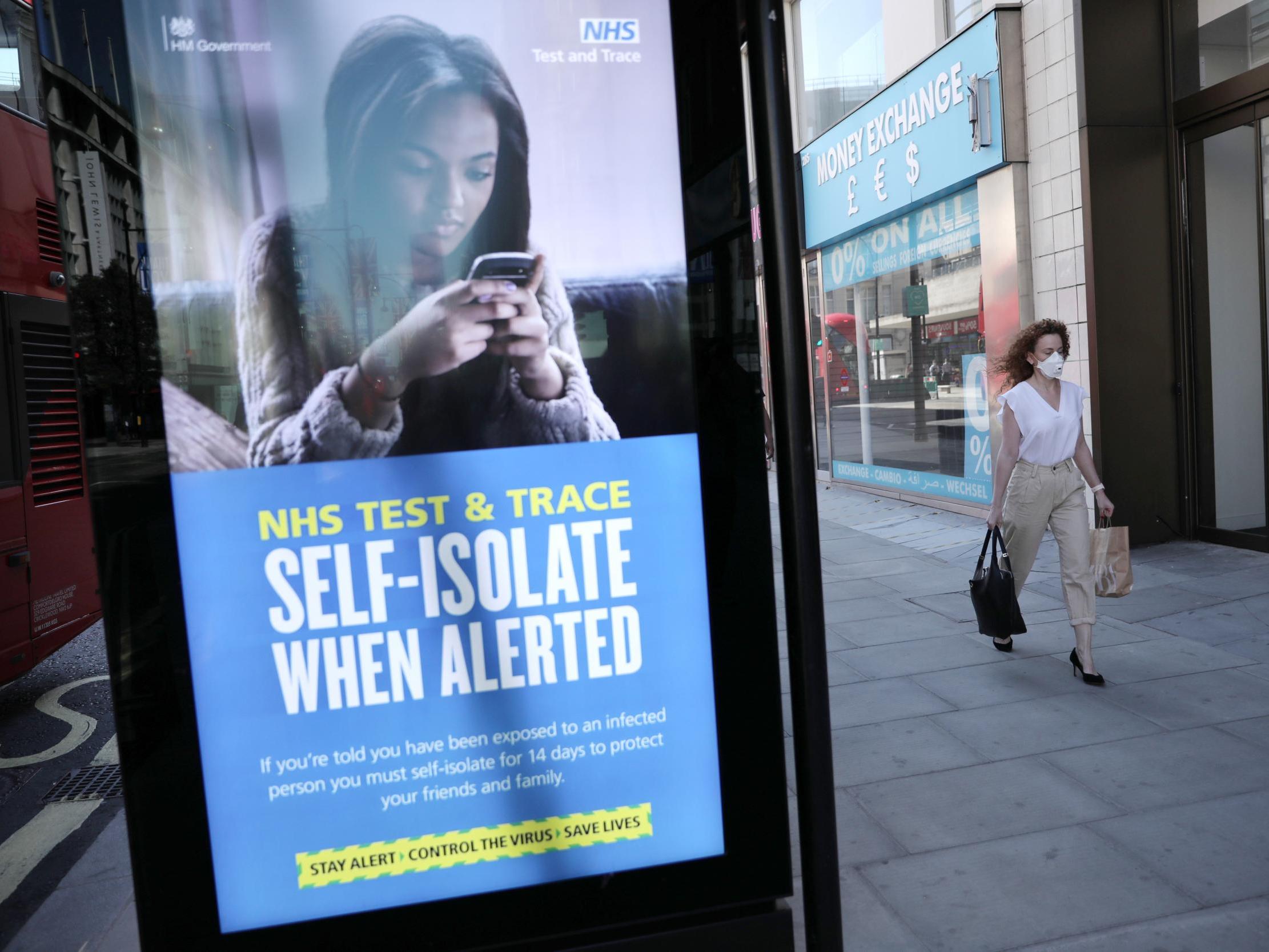 The conversation around the coronavirus test and trace app has gone suspiciously silent. Instead, focus has turned to test and trace strategies, begging the question: what's happened to the tech? After getting my hands on the app, I'm not surprised that attention has shifted – it simply falls short in a number of areas.
The trial has outdated technology at its heart. It's not based on the tech most people commonly use. Just working with partners like Google Maps, for example, which is familiar to millions and used daily, would have helped the app to pinpoint user location, exposed people nearby and reminded users of important guidance as they route journeys.
Instead, this app only notifies on interactions after they occur. Considering that the daily government briefings regularly use Google Maps data to track the spread, this is baffling.
Join our commenting forum
Join thought-provoking conversations, follow other Independent readers and see their replies