If ethnic minorities are more vulnerable to coronavirus, should they receive the vaccine first?
Politicians have done well to avoid anything that might single out, still less stigmatise, any one group during the pandemic – but the imminent start of vaccination presents several dilemmas, writes Mary Dejevsky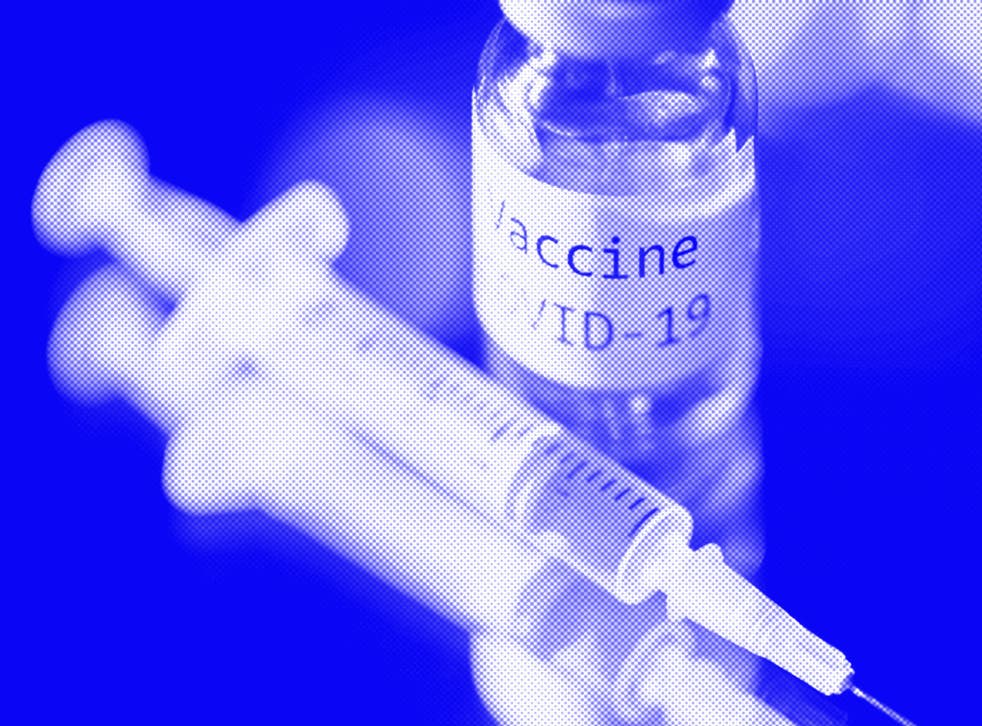 In the late spring, when the government was drawing almost as many brickbats for its response to the coronavirus as it is now, I noted two areas where it had nonetheless been successful. One was the speed and amount of economic support on offer; the other, the way in which the hitherto much-maligned universal credit system had worked.  
There was, and is, room for criticism of both: some, notably the self-employed, have fallen through the chancellor's net, and the huge rise in universal credit claimants has highlighted the meanness of many UK benefits, including sick pay, compared with the income-related benefits common in much of continental Europe. It also remains true that the UK has one of the highest per capita death rates from the virus in the developed world – for reasons yet to be fully explained.  
Now, though, there is another area where, it seems to me, our beleaguered politicians deserve more than a modicum of praise, and this is in the efforts they have made to avoid stigmatising any individuals or groups, especially black and minority ethnic (Bame).
Join our new commenting forum
Join thought-provoking conversations, follow other Independent readers and see their replies