Keir Starmer chose the wrong day to attack the government for wasting money
The Labour leader accused Boris Johnson of 'not knowing the value of the pound in his pocket' at PMQs – but the line just won't cut through, writes John Rentoul
Wednesday 11 November 2020 15:00
comments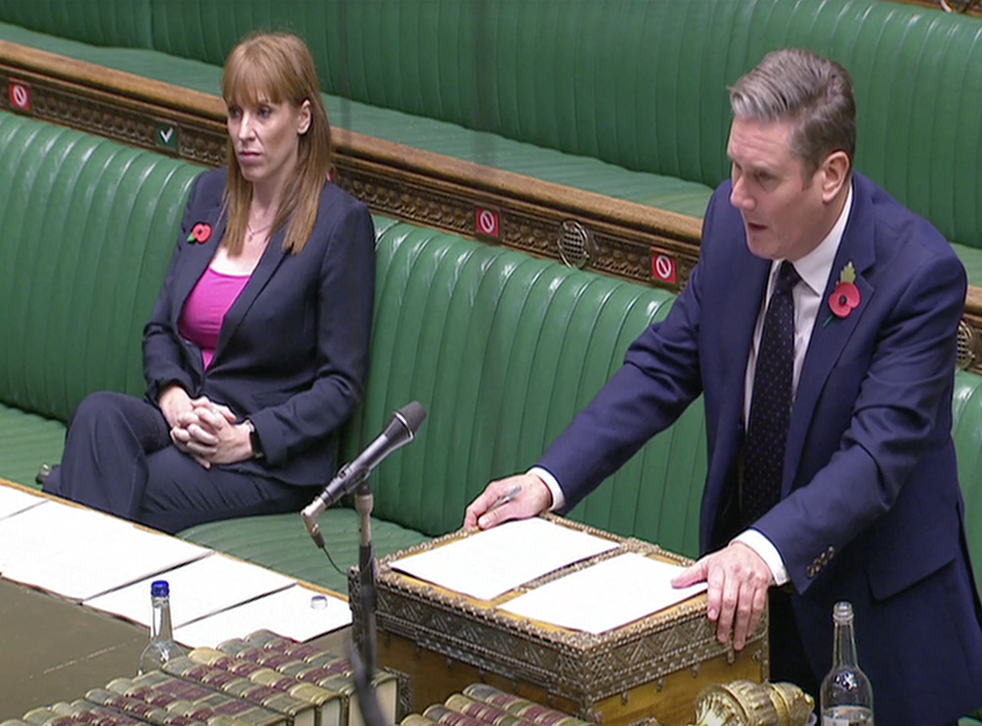 I'm not saying the early success of the coronavirus vaccine is a disaster for Keir Starmer, but he didn't deal with it well at prime minister's questions (PMQs).
After a ritual Remembrance Day question about the problems of armed forces charities, the Labour leader asked about government spending on "communications consultants".
As this was an indirect reference to the £670,000 of taxpayers' money spent on public relations consultants by Baroness Bingham, the head of the government's vaccines taskforce, the prime minister had a reply prepared. That money included a campaign to encourage take-up of the vaccine and was "to fight the anti-vaxxers", he said.
Join our new commenting forum
Join thought-provoking conversations, follow other Independent readers and see their replies