Britain is suffering more than other countries during this pandemic – when will we be given real hope?
I know everyone's doing their best but it feels a bit galling to be living in a country where it's constantly a case of one step forward and two steps back, writes Jenny Eclair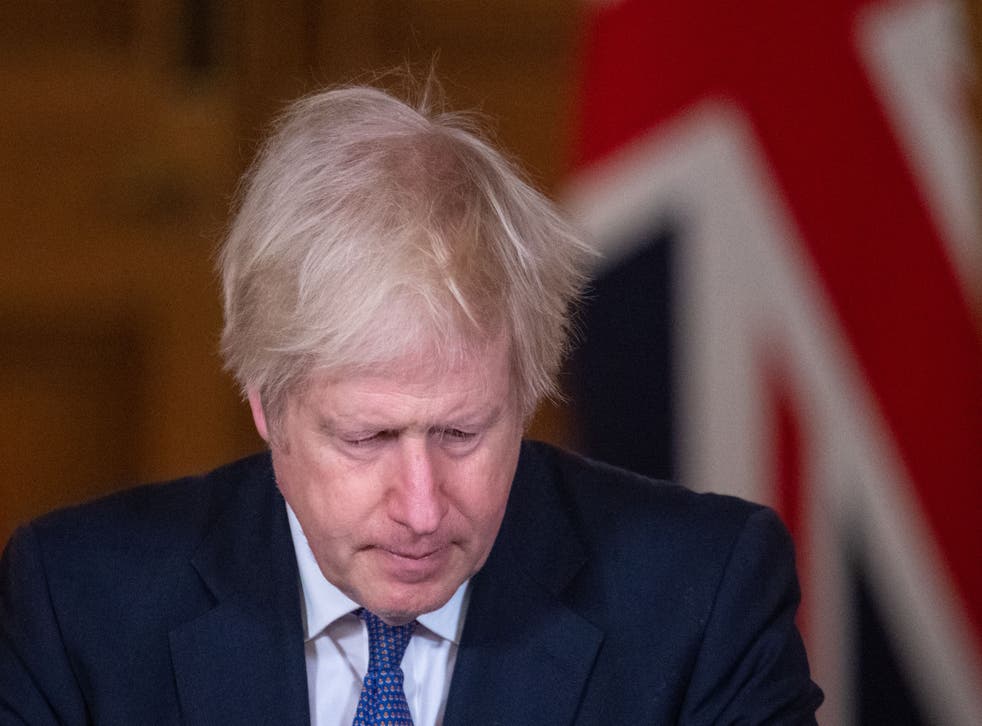 Another step back. I wasn't fully aware quite how well other countries were doing in the fight against coronavirus, until a friend tweeted that the brilliant singer-songwriter/comedian Tim Minchin was preparing to perform to 5,000 people in Perth – ahem, that's Perth in Oz, not Scotland.
Imagine that: imagine drinking cold lager on a hot summer's evening and watching a live show? Imagine being surrounded by the sound of music and laughter that isn't coming from a screen in the corner of your sitting room?
The Minchin gig is part of the Perth arts festival held throughout February, in both indoor and outdoor venues around the city.
Join our new commenting forum
Join thought-provoking conversations, follow other Independent readers and see their replies