What are we meant to think when 'facts' don't really exist anymore?
At a time when we need expertise most, it has been deeply jarring to see trust in evidence so severely destabilised, writes Rufus Hound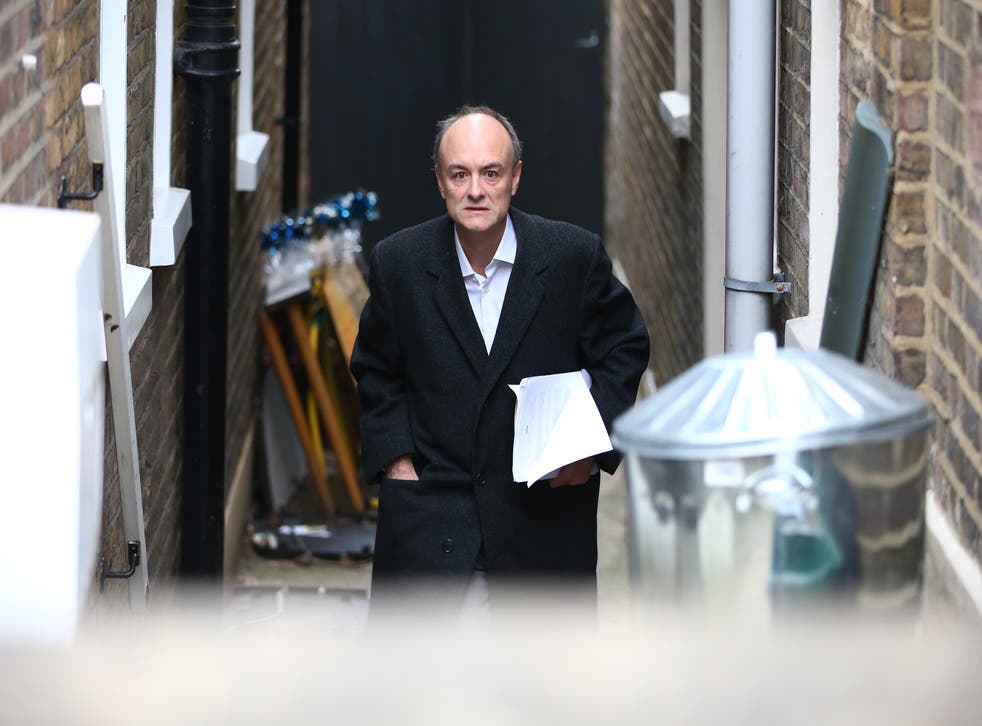 It is 9.30am. I am not awake but my phone is – and thus the cracked Samsung takes the call from my agent. Would I like to write a column? There are legions of journalism students and English graduates who would kill for this opportunity, but as the UK's most besmirched celebrity ex-ice dancer, inevitably this request has headed my way.
If I can just rustle together 1,000 words by mid-afternoon, I might almost be able to afford the Lego Grand Piano (with automated "real" piano sound) that a year's unemployment has kept from me.
As my digital horcrux relays this opportunity, my internal scribe erupts, sweeps empty glass bottles from an imagined desk and shouts, "I just need two cups of strong tea and an idea. Leave it with me." That plastic potential pianoforte is as good as mine.
Join our new commenting forum
Join thought-provoking conversations, follow other Independent readers and see their replies