There is a big credibility gap between what the government says and does
It must be hoped that Boris Johnson can find a clear message in the face of the complexities that the success of the vaccination rollout will throw up, writes Mary Dejevsky
Thursday 04 February 2021 21:30
comments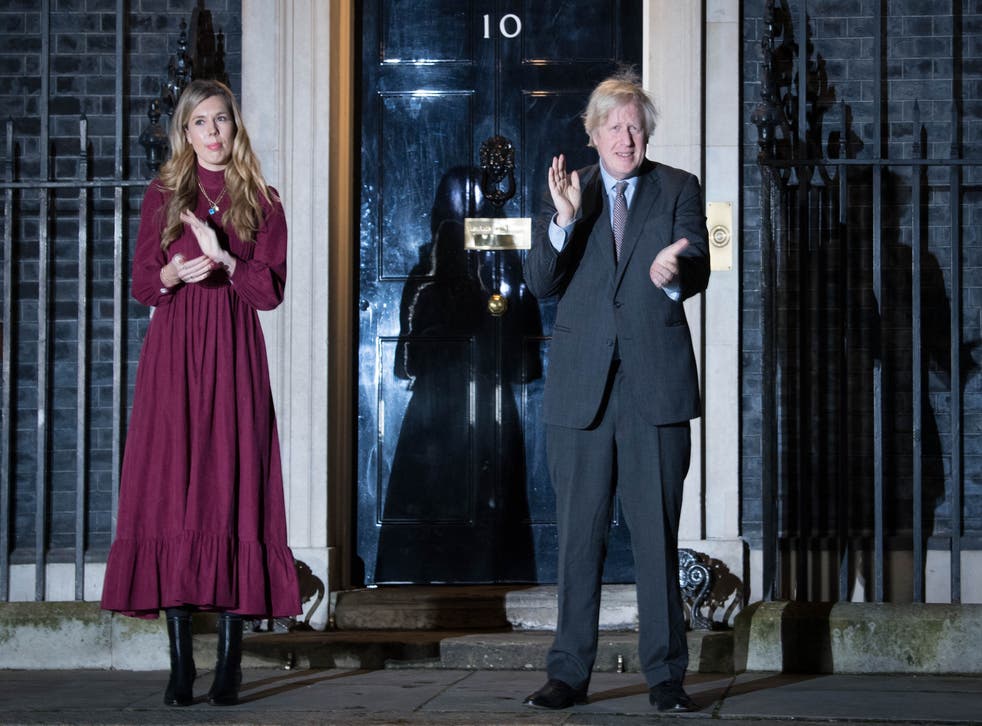 A
fter Boris Johnson appeared alongside England's chief medical officer, Professor Chris Whitty, at Wednesday's Downing Street briefing, many observed a new dynamic. Prof Whitty, long the Eeyore in the room, offered the good news that the UK was "past the peak" of the latest wave, with all the indicators now "on a downward slope".
The prime minister meanwhile, so often the one seeming to chafe at the ever more draconian restrictions he was announcing, came across as the downbeat one. Although there were "some signs of hope", he said, the infection level was still "alarmingly high"; the government would maintain its "cautious approach".
What struck me as much as the apparent Johnson-Whitty role reversal, however, was the fuzziness, what seemed almost a lack of concern, on the part of the prime minister on the small matter of compliance with the regulations – either those already in force or those we have been warned are in the offing. He might have been insisting on continued caution; this was not quite the impression he conveyed.
Join our new commenting forum
Join thought-provoking conversations, follow other Independent readers and see their replies