I'm certainly not feeling 're-entry anxiety' – I can't wait for lockdown to be over
There are plenty of people whose mental health will have suffered during the pandemic. It's time for us to try and get back to normal, writes Janet Street-Porter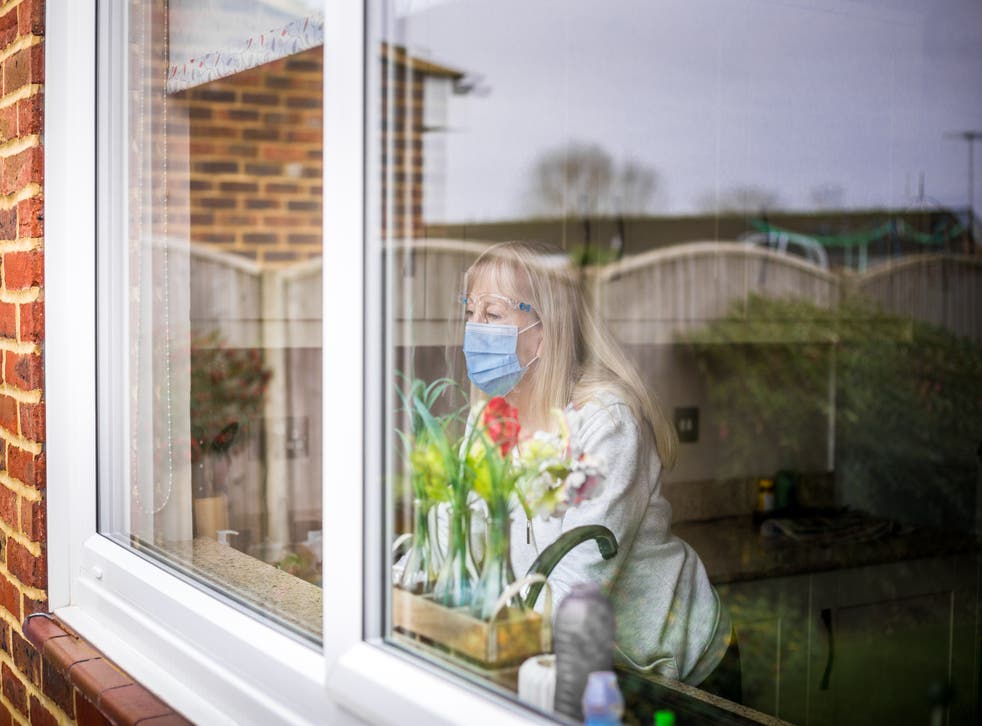 D
id you know that a condition exists called "re-entry anxiety"? It's not connected with a satellite returning from Mars but describes the difficulties some people might have when current restrictions are eased.
A new report from the Together Coalition reckons that a third of us think that life will never resume as before, that the pandemic has brought permanent changes to social interactions. The authors express concern that we could have gotten too used to being apart, even though the pandemic brought communities together to help the most vulnerable.
According to one clinical psychologist, those experiencing re-entry anxiety divide into two groups – those who were diagnosed with anxiety before the pandemic, and people who feel "frightened and unable to sleep at the thought of getting into crowded trains or seeing groups of friends".
Join our new commenting forum
Join thought-provoking conversations, follow other Independent readers and see their replies