Inside Westminster
The lockdown sceptics on the backbenches are getting louder – Boris Johnson must not blink
The Tory awkward squad enjoys real influence when its concerns about the economy are echoed in the cabinet but their demands are totally unrealistic, writes Andrew Grice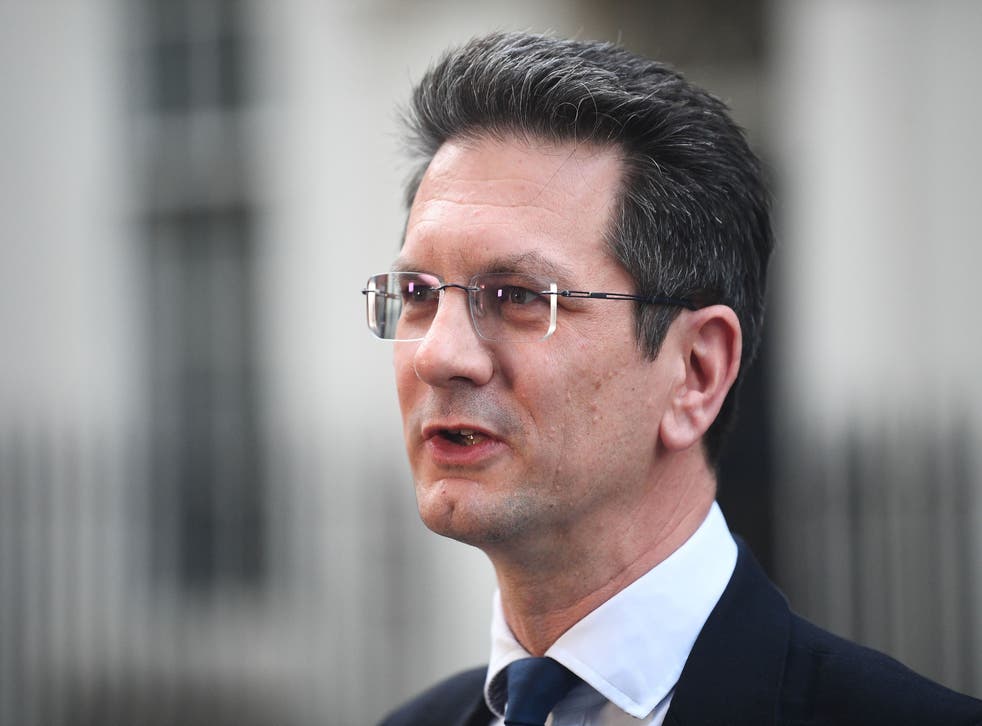 Boris Johnson is gearing up for another battle with the lockdown sceptics on the Conservative backbenches. He will need to face them down. Despite the grim coronavirus figures, they are pressing him to publish a plan by 15 February for the current restrictions to be lifted from 8 March.
It is a totally unrealistic demand, given the threat from the new coronavirus variant. But that doesn't stop the "economy first" brigade from making it. The 50 to 60 strong group are a minority of the 365 Tory MPs. But they make a lot of noise, and it is magnified by right-wing newspapers – something the hardline Brexiteers enjoyed.
The MPs know how to get under Johnson's skin: by threatening to turn the restrictions into a leadership crisis. A premature attempt to do so misfired when Steve Baker, vice chair of the Covid Recovery Group, urged fellow Tory backbenches to warn government whips "the debate will become about the PM's leadership if the government does not set out a clear plan for when our full freedoms will be restored".
Join our new commenting forum
Join thought-provoking conversations, follow other Independent readers and see their replies