Inside Westminster
We need a clear answer from Boris Johnson over vaccine passports – but we likely won't get one
The PM and his ministers have discussed domestic passports but are wary of a public debate, writes Andrew Grice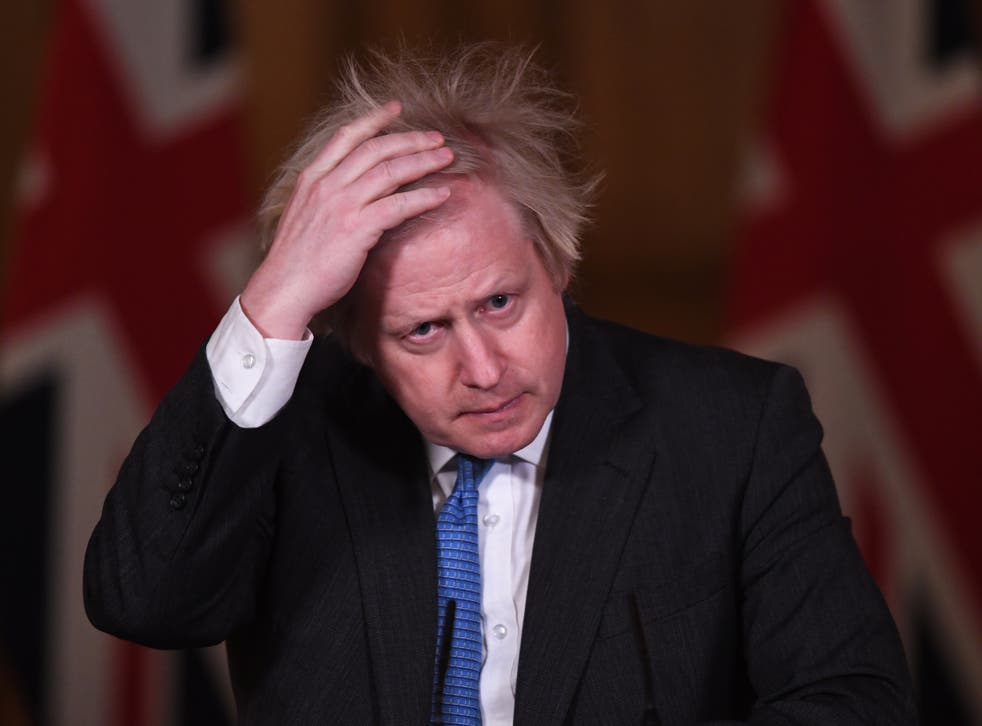 When Boris Johnson issues his eagerly awaited roadmap out of lockdown on Monday, he should give a clear statement on whether the government supports the use of vaccine passports domestically. But he almost certainly won't.
He will support their use for foreign travel; other countries will introduce them and headlines about blocking holidays abroad for Brits are the stuff of ministerial nightmares. Indeed, the government is already in discussions with countries such as Greece. Privately, ministers believe vaccine passports are bound to emerge at home too – controversially, in the workplace as some employers demand the vaccine as a condition of employment. They could also become what Johnson has previously described as a "freedom pass" for leisure activities, including going to restaurants, pubs, theatres, cinemas or sporting events.
Johnson and his ministers have discussed domestic passports but are wary of a public debate. Introducing them could boost the take-up of the Covid-19 vaccine, notably among health and care workers, many of whose patients and residents would like the protection it would give them.
Join our new commenting forum
Join thought-provoking conversations, follow other Independent readers and see their replies