It's one rule for them and another for us when it comes to Covid-19
Those who can afford it can now buy their way out of travel quarantine, creating further divides when it comes to coronavirus regulations, writes Mary Dejevsky
Thursday 10 December 2020 18:21
comments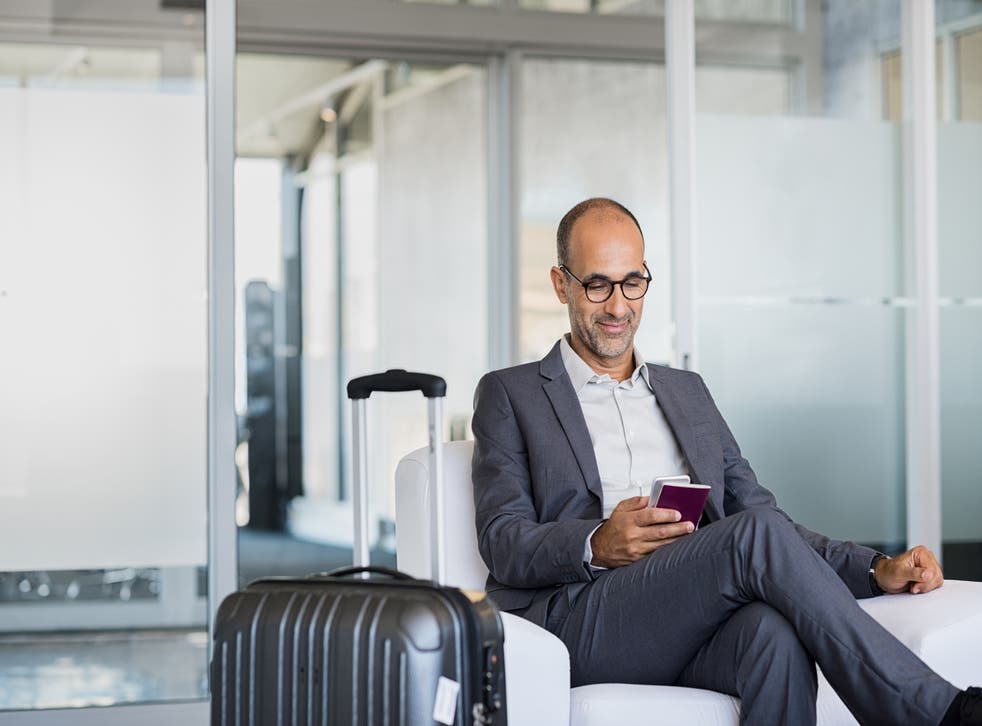 L
ong, long ago, in the early days of the first national lockdown, I watched two cyclists dismount and sit down on the grass in St James's Park. They were socially distanced, their bikes laid beside them. They must have been resting for less than five minutes, when the not-so-friendly arm of the law – in the shape of two Metropolitan Police officers – approached and instructed them firmly, but politely, to get back on their bikes, which they did. 
Ah, the days when discipline and fear of the pandemic reinforced each other and everyone (or almost everyone) was on the same page.
How much that has changed has been graphically illustrated in recent weeks. The most conspicuous stage of the unravelling came with an announcement about special dispensations for "high value" business travellers to the UK – clarified the next day as individuals prepared to invest £100m in this country or do a deal that creates or preserves 50 jobs – who would be exempt from self-isolation (quarantine) for undefined "short visits".
Join our new commenting forum
Join thought-provoking conversations, follow other Independent readers and see their replies