Ignorance about our condition is putting diabetics' lives at risk
'Hypo' – a short film currently doing the rounds of the festival circuit – dramatises many of the struggles we face, writes James Moore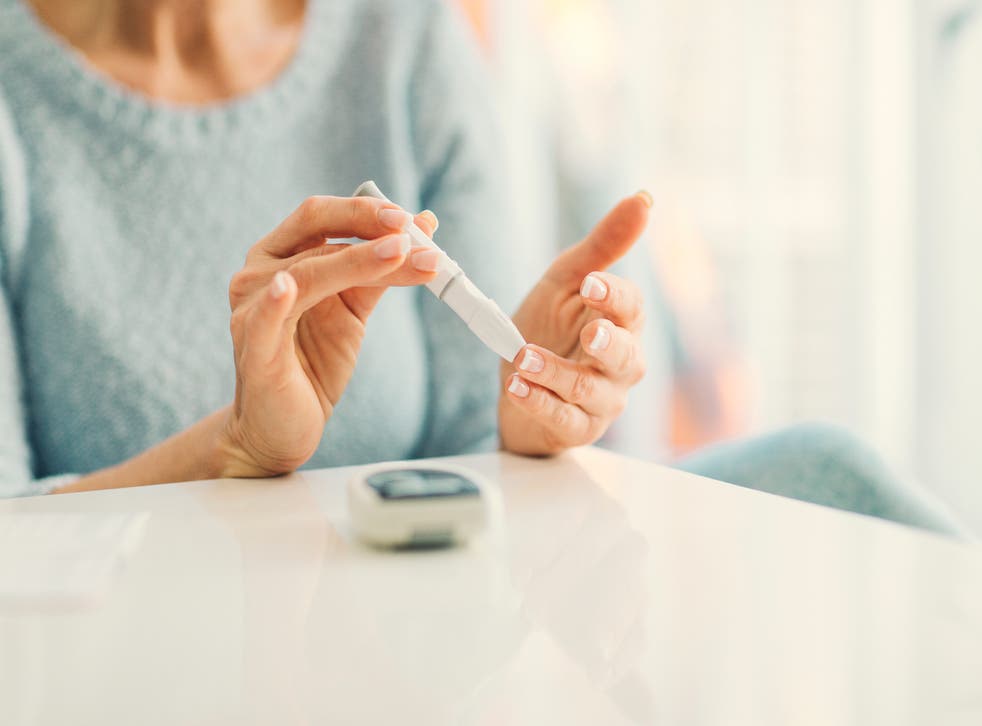 Hypo – a short film currently doing the rounds of the festival circuit – dramatises the real-life experience of footballer-turned-actor Jonsel Gourkan, a type 1 diabetic who plays himself.
We see him butting heads with his manager and being told to knuckle down by his agent. The morning before game day, he wakes up late, and with low blood sugar, or hypoglycaemia.
People who have or know people with the condition: you can probably make a good guess about how it progresses from there.
Join our new commenting forum
Join thought-provoking conversations, follow other Independent readers and see their replies