Schools are failing to teach children the financial knowledge they need to succeed – it's time for an overhaul
A basic grasp of economics is the most powerful knowledge of all, but the education system is so steeped in neoliberal values that its setting up our young people to fail, writes Sean Smith
Friday 28 August 2020 10:51 Comments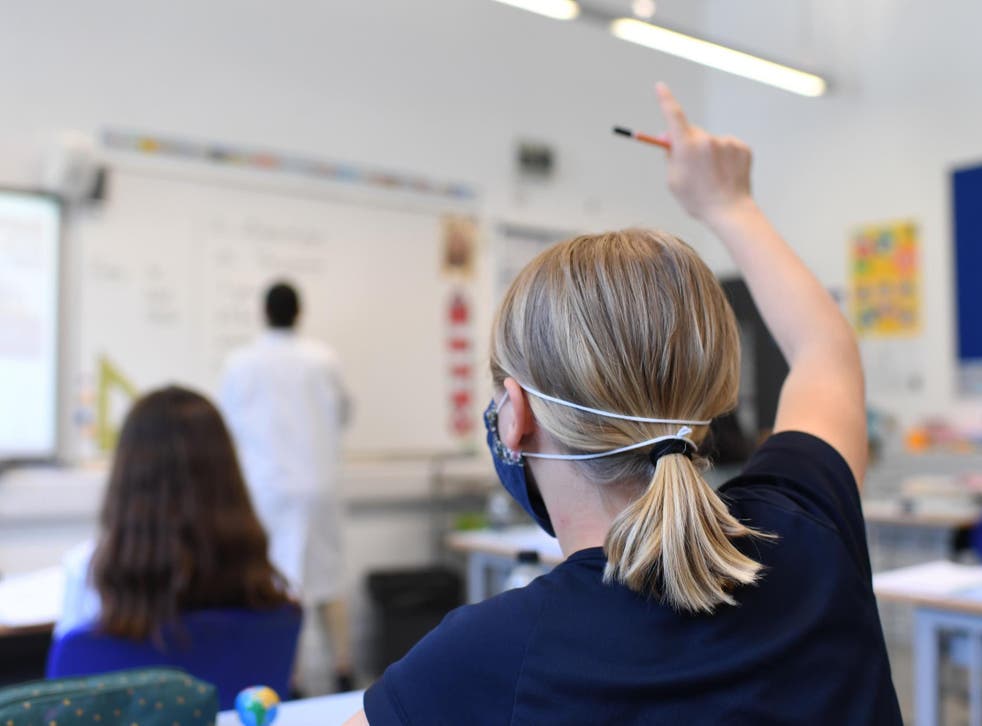 Why are schools so concerned with the underachievement of disadvantaged pupils, yet so silent on the carefully cultivated neoliberalism that engineers wealth inequality in the first place? And in a crisis when central banks print money to shore up asset prices, stock markets surge – just as unemployment skyrockets, this extraordinary divergence between the financialised and real economies goes almost unnoticed.
A financialised economy looks after its own interests first because it can count on the public's economic illiteracy in a national emergency. But a basic grasp of economics is the most powerful knowledge of all and unless it's built into a new curriculum, future historians will question the unconscious complicity of an education system that is setting up its children to fail.
It's a neoliberal truth not sufficiently acknowledged that, if all children could afford to follow their parents' financial advice to "live within their means", society would flounder in the doldrums of deflationary recession forever; although thrift makes perfect sense for individuals, its wider social adoption would lead to economic flatlining on a North Korean scale.
Join our new commenting forum
Join thought-provoking conversations, follow other Independent readers and see their replies