A generation of teachers risks being burnt out by their efforts to keep schools open this autumn
Ministers would do well to remember that England's school system teeters on the brink – the long-term impact on teachers could be catastrophic, writes Ed Dorrell
Wednesday 30 September 2020 10:14
Comments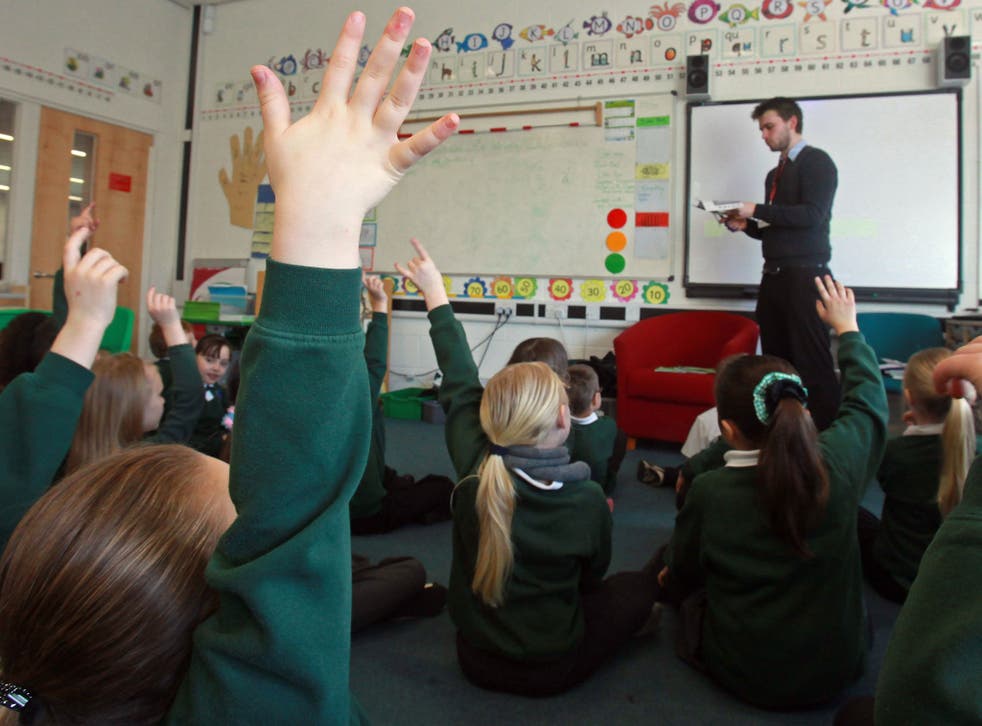 Being a teacher is tough. It is no secret that the demands placed on our schools and those that work in them have become harder and harder to meet in recent years.
It is easy to have a passionate debate about whether ratcheting up that pressure is the best way to improve standards for children and students – and it's certainly not black and white – but that is for another day.
Because while we are used to being told that the school system has become stressed to the point of breaking – austerity, league tables, Ofsted visits are to blame, say unions – into this potent mix has been thrown the most poisonous ingredient of all: Covid-19.
Join our new commenting forum
Join thought-provoking conversations, follow other Independent readers and see their replies