Deafening silence from China, Russia and Turkey leaves Biden with plenty to ponder
Amid the flurry of message from well-wishers, there was no acknowledgement of the result from a slew of world leaders. What should President-elect Biden read into this, asks Bel Trew
Sunday 08 November 2020 16:25 Comments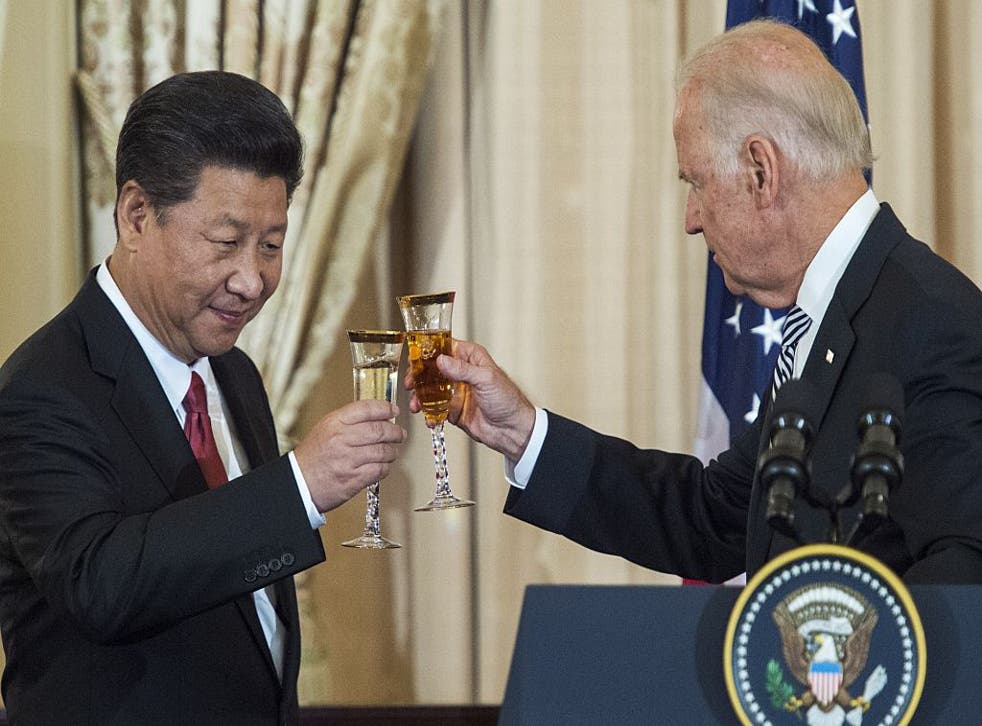 After five excruciating days, there was a global exhalation of breath when the major US networks declared on Saturday evening that Joe Biden had indeed won the election. Even so, caution remained because Donald Trump had trashed the ballot count so roundly, despite Biden being crowned as victor, that it felt as if it might not matter.  
One action that broke this spell was a statement from the Canadian prime minister, Justin Trudeau, the first world leader to publicly congratulate President-elect Biden. This began a tidal wave of global reaction, and official congratulatory statements came pouring in, making Trump's tweet that he "WON THE ELECTION" seem all the more tiny.  
Amid the flurry of messages from well-wishers, however, a deafening silence from some quarters spoke louder than words. It took until this morning for the Israeli prime minister, Benjamin Netanyahu, arguably Trump's closest foreign ally, to release a statement; there has been speculation that he was devastated by a victory for Biden, who has made it clear he will "reverse" Trump's policies on issues like supporting settlements and annexation.  
Join our new commenting forum
Join thought-provoking conversations, follow other Independent readers and see their replies