The European Super League is doing something far worse than just copying US sports
What is the point, asks Chris Stevenson, of taking the worst parts of other competitions and pretending it is a step forward?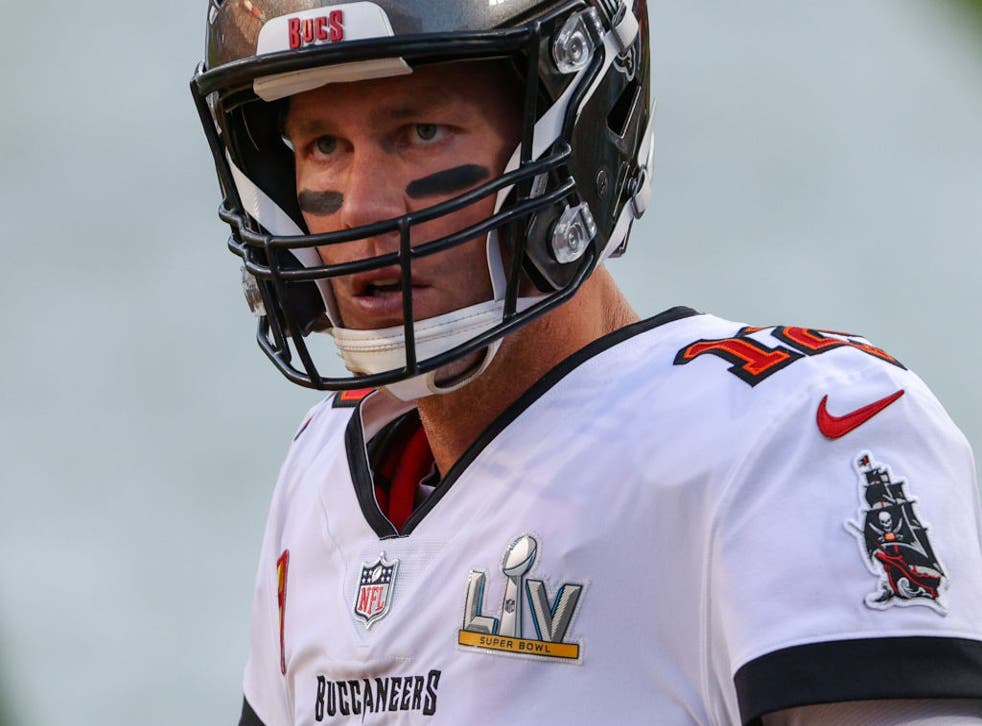 As the vitriol over the announcement of a potential European Super League involving six of England's biggest football clubs started to flow forth, some were quick to attribute the move to one thing – "an American takeover of football".
"Unbridled American greed" was another phrase doing the rounds, with the US owners of Manchester United and Liverpool taking the brunt of the criticism.
In the world of American football, former Cleveland Browns owner Art Modell once remarked that the NFL is run by "a bunch of fat-cat Republicans who vote socialist on football" with at least a semblance of competitive balance deemed essential to ensuring a profitable league. Therefore, I'm perplexed by certain aspects of the complaints over the US-like elements of the new Super League.
Join our new commenting forum
Join thought-provoking conversations, follow other Independent readers and see their replies