Leaving aside any prejudices about the European project and Brexit, the EU is looking increasingly irrelevant
Since its foundation in 1957, the European Union has proceeded on the same principle as a cyclist – it needs forward progress to keep it from falling over. That progress is waning, writes Sean O'Grady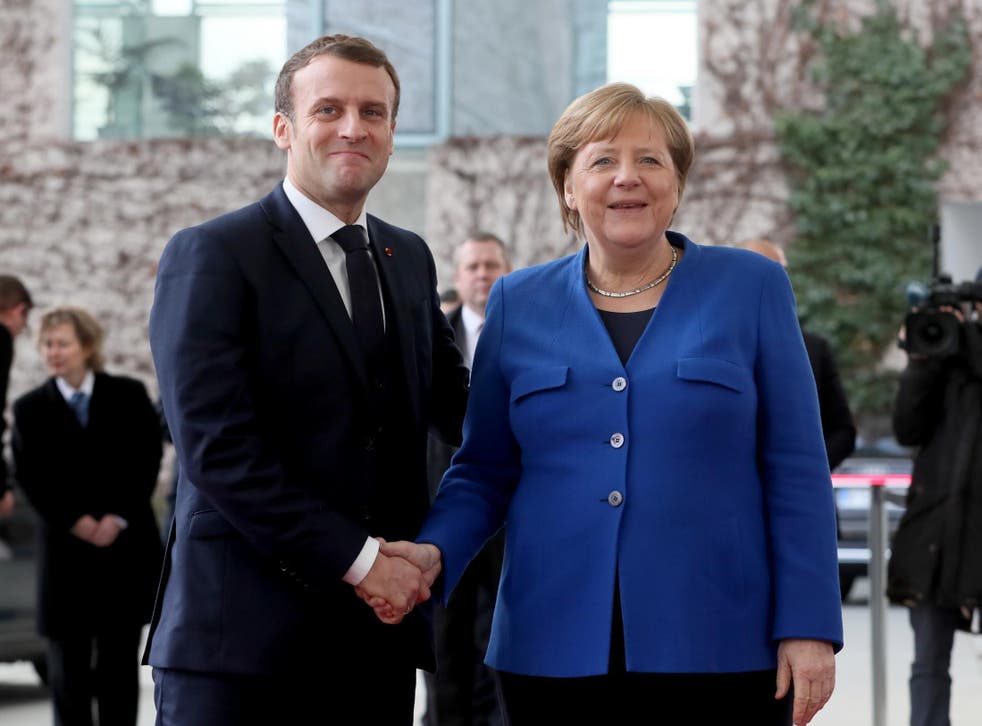 Well, at least Britain and the EU agree on one thing: the trade talks are going very badly indeed. David Frost and Michel Barnier, respective chief negotiators, have both issued downbeat assents of the progress, or lack of it, so far. Fishing, arbitration arrangements and an economic "level playing field" are the obstacles to a free trade deal; wrangling about Northern Ireland even threatens to unravel the previously settled withdrawal agreement.
Grim as all of that may be, it is not the European Union's only challenge. Leaving aside any prejudices about the European project and Brexit, the EU is looking increasingly irrelevant.
The coronavirus crisis has exposed its most serious flaws. Where once President Macron of France advocated "more Europe" as an answer to his country's problems, the pandemic prompted a rush to close borders and pursue national interests. Slovenia is the only EU member state to have free movement of workers, a founding principle of the union. Nations such as Italy, hard hit by the crisis, felt abandoned by Brussels, the resentment hardly alleviated by an apology from the president of the European Union, Ursula von der Leyen. The failure of the EU to contribute much to national medical or economic needs, or at least the perception of that failure, has hardened already nascent Eurosceptic sentiment in Italy and Hungary, for example.
Join our new commenting forum
Join thought-provoking conversations, follow other Independent readers and see their replies