The UK's approach to the pandemic is infuriating – but at least if you wear a mask no one can see you scream
Let's face it, says Jenny Eclair, the one thing I think we can all agree on is that coronavirus is bloody inconvenient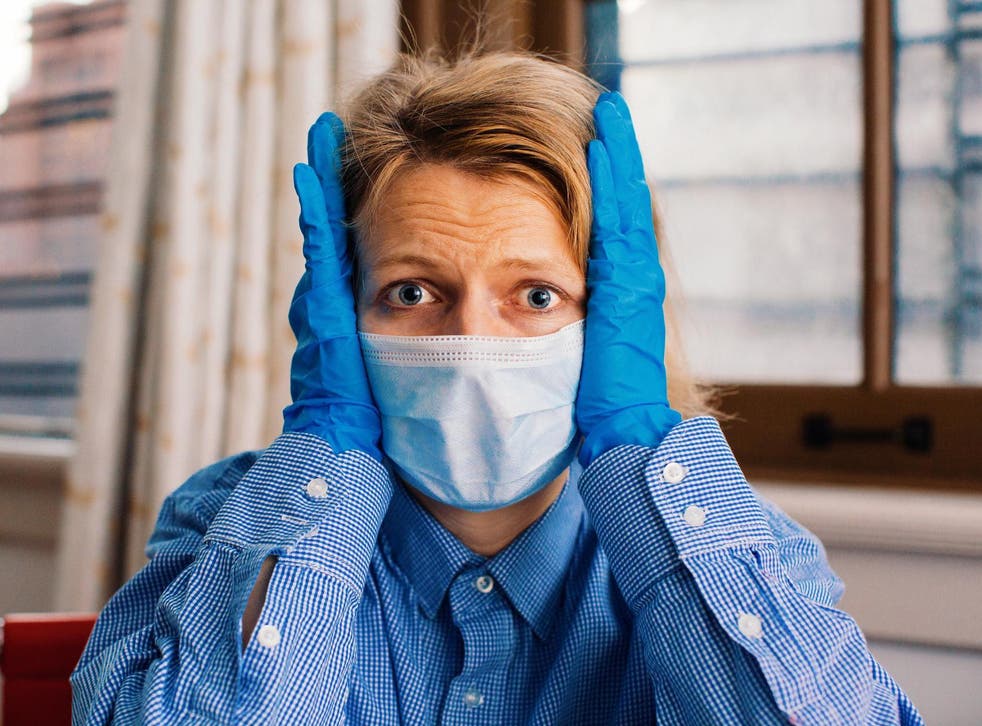 Oh, it's exhausting, isn't it? Living in the coronavirus pandemic is like having an untrained puppy tied to your leg while attempting to skip – inevitably you end up in a tangle.
For starters, the face mask thing is a minefield. As we all know, masks are now mandatory in most public indoor spaces across the UK, but what exactly that means and how it'll be enforced isn't very clear. Aside from the £100 fine you could get if a TfL worker chooses to make an example of you, it's hard to tell what "mandatory" actually means.
As far as I'm concerned, people who refuse to wear masks without valid exemption should be refused entry to any space where mask-wearing is required. As I'm sure we've all witnessed recently, the kind of people who don't want to wear masks for no reason apart from "not wanting to" can sometimes be pretty intimidating. And pity the poor sap on door duty who didn't come to work to be punched in the face.
Join our new commenting forum
Join thought-provoking conversations, follow other Independent readers and see their replies