Lessons from the GameStop story – 'It will, I fear, be the small investors who are most badly burnt'
Something will end this bull market. I personally expect that to be a rise in inflation, and hence of interest rates, writes Hamish McRae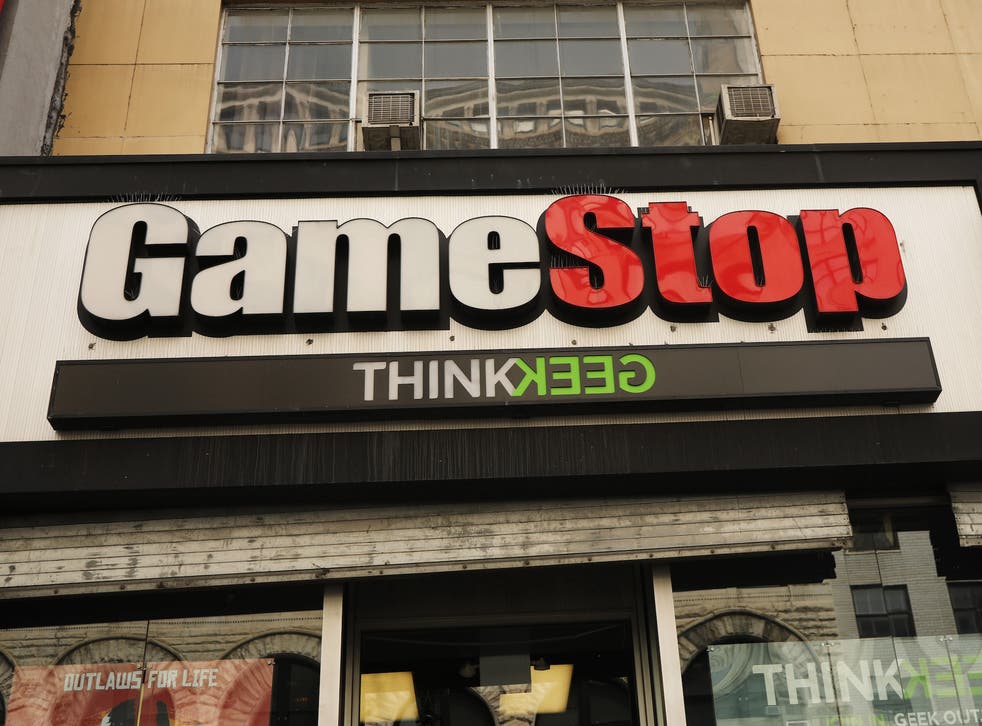 There are some troubling lessons from the amazing GameStop saga that go far beyond America. But thay may not be the ones you would think.  
If you are not familiar with the story, there is an excellent account by my colleague Ben Chapman here. It is, he writes, how "a battle between an army of amateur investors and multibillion-dollar hedge funds has ignited a trading frenzy, sending the share prices of some previously unfancied companies surging while delivering a kicking to the short sellers who bet against them".  
The story came to a head over GameStop, which was a struggling video games retailer, hit by the pandemic. As a result, its shares had been shorted by professional investors. Small investors united under a Reddit forum piled in, the price shot up, and in that lovely market phrase, the bears had to run for cover. The short sellers had to close out their contracts by buying back shares at an inflated price, losing a ton of money as they did so. So this is victory for the little guys – hurrah! – a victory of Main Street over Wall Street, and a demonstration of the way in which social media gives power to the people.
Join our new commenting forum
Join thought-provoking conversations, follow other Independent readers and see their replies