Inside Westminster
Once a self-styled master of the dark arts, Gavin Williamson struggles in the spotlight
The education secretary's job is hanging by a thread. He was once indispensable to successive prime ministers, now perhaps he operates at a level beyond his competence, writes Andrew Grice
Friday 14 August 2020 21:17 Comments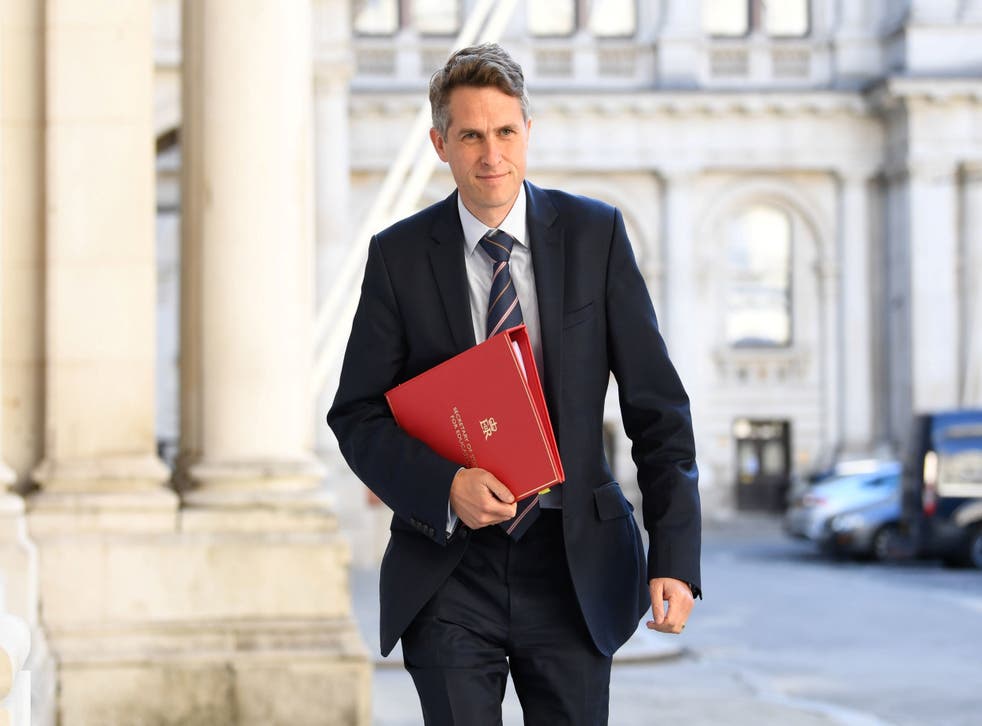 Personally, I don't much like the stick, but it is amazing what can be achieved with a sharpened carrot," Gavin Williamson, then the government chief whip, told the 2017 Tory conference. He was revelling in his reputation as a modern Machiavelli who might just emulate House of Cards' Francis Urquhart by using the dark arts to manipulate his way from chief whip to the top job.
Williamson made himself indispensable to David Cameron, Theresa May when she was the "stop Boris" candidate and then, remarkably, to Boris Johnson, even though May had sacked him as defence secretary after a leaked inquiry (he denied being the leaker).
To intimidate Tory backbenchers, Williamson kept a pet tarantula on his desk called Cronus, after the Greek god who won power by castrating his father before eating his own children. The MPs described Williamson as a "man who liked to chop off heads". Now some of the same backbenchers want to chop off his, after the shambles over A-level grades. The education secretary's friends point out that he made enemies as chief whip. But that doesn't explain his panicky, last-minute change of tack, after he had five months to prepare for results day. We have an education secretary who didn't do his homework. It seems he reacted to the fiasco over A-level grades in Scotland, which forced a U-turn and the SNP government to rely on teachers' grade assessments.
Join our new commenting forum
Join thought-provoking conversations, follow other Independent readers and see their replies