Germany's economy is healing. Here's why that's good news for the UK
After a V-shaped recovery, says Hamish McRae, it's not unrealistic to expect a series of better-than-expected outcomes in other countries in the coming months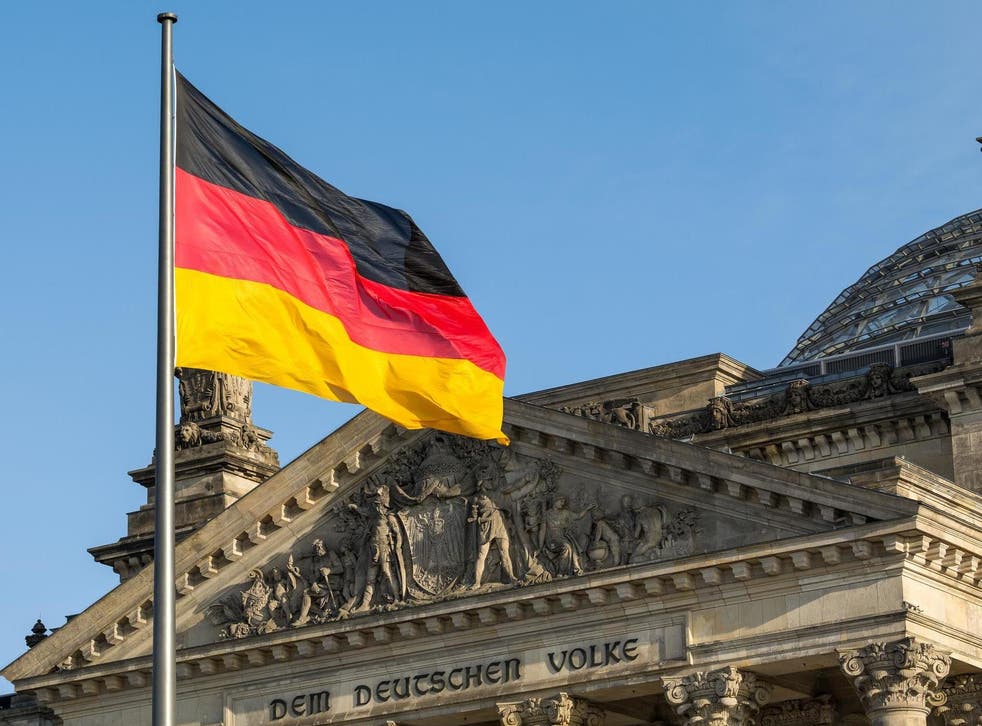 Germany seems to be set for a V-shaped recovery. That is good news for Germany, of course, but it is also good news for its trading partners, particularly in northern Europe, and indeed for the world economy as a whole. Germany is the world's third-largest exporter of merchandise after China and the US – and, very relevant to the rest of the world, it is the second-largest importer.
Yesterday, the German government revised up its estimate of growth for this year – or rather revised down its estimate for shrinkage – from minus 6.3 per cent to minus 5.8 per cent. It may sound a bit desperate to welcome what is still a very grave recession, but that forecast compares with an estimate by the IMF of minus 7.8 per cent in the most recent World Economic Outlook. You can't read from this that other countries will also do better than the IMF has forecast, and it may well be that growth next year will be correspondingly less strong than expected. But better than expected news is a relief at a time like this.
"We are looking at an unexpectedly fast V-shaped recovery," Peter Altmaier, the German economy minister, said at a press conference announcing the new forecasts.
Join our new commenting forum
Join thought-provoking conversations, follow other Independent readers and see their replies