Canning the Huawei 5G project is one thing, the way we do it is quite another
There are costs to the UK in shutting out Huawei, but there are bigger costs in ignoring US pressure to exclude them, because the US is our largest export market, writes Hamish McRae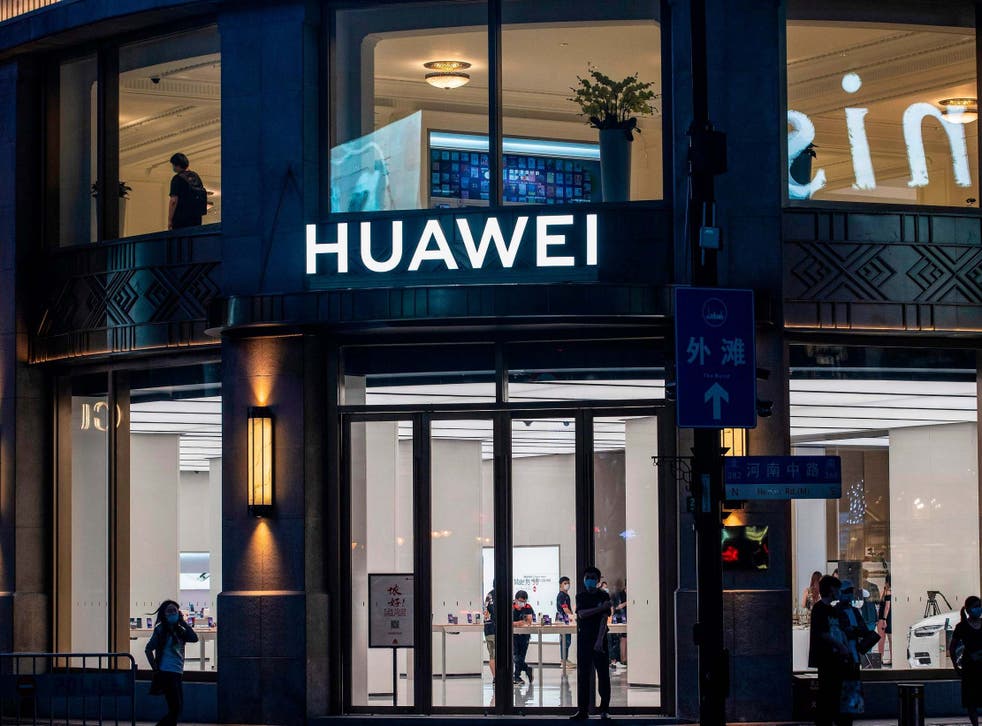 Every day that passes sees global trade relations slip a little backwards. The current spat between the UK and China over the role of Huawei in the British telecommunications system is just one more sign that the world is gradually slipping into two broad economic trading blocs. One will be led by the US, the other by China. There won't be hard lines between them, for that is not the way the world economy works. But the demarcation will be more explicit and countries will have to choose.
From the narrow UK perspective, this is awkward. On Monday, China's ambassador to London, Liu Xiaoming, said that businesses in China were watching to see how Britain reacted over the Huawei situation and that Britain might lose its reputation as a business-friendly environment.
Since this warning came on top of the row over the UK offering nearly 3 million Hong Kong people a path to full British citizenship, it was natural to link politics and economics.
Join our new commenting forum
Join thought-provoking conversations, follow other Independent readers and see their replies