There is a deadly 'pandemic' raging through the world right now and it isn't Covid – it's hunger
The arrival of the coronavirus is a major factor behind the global hunger crisis. But it's also being driven by climate and conflict, says Bel Trew. And this is where we can actually step in to help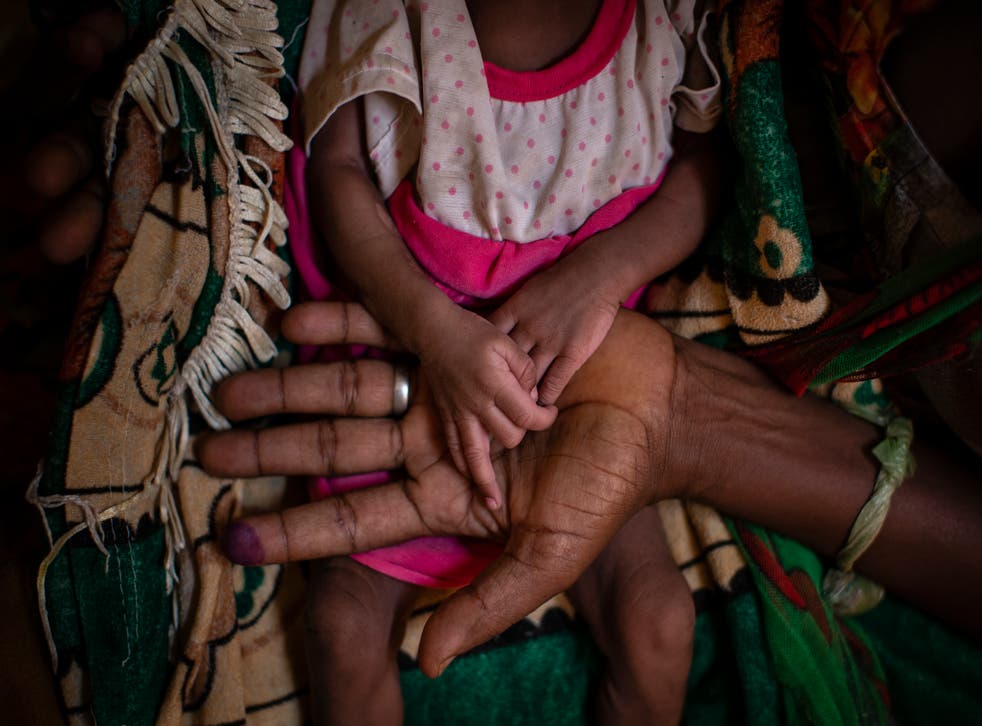 It is understandable that headlines around the world continue to be gripped by Covid-19, particularly as the Delta variant rages through countries including the UK.
But a far deadlier "virus" is taking hold unnoticed.
Hunger is killing 11 people per minute according to a new report released by Oxfam this week: that is nearly double the rate of people dying from Covid-19. Oxfam predicts these rates are only going to continue to rise.
Join our new commenting forum
Join thought-provoking conversations, follow other Independent readers and see their replies