Coronavirus is the next humanitarian disaster for war-torn Idlib
Deliberate and targeted bombings of health facilities and hospitals have brought Idlib's healthcare system to its knees and the coronavirus outbreak will finish it off, writes Othman Moqbel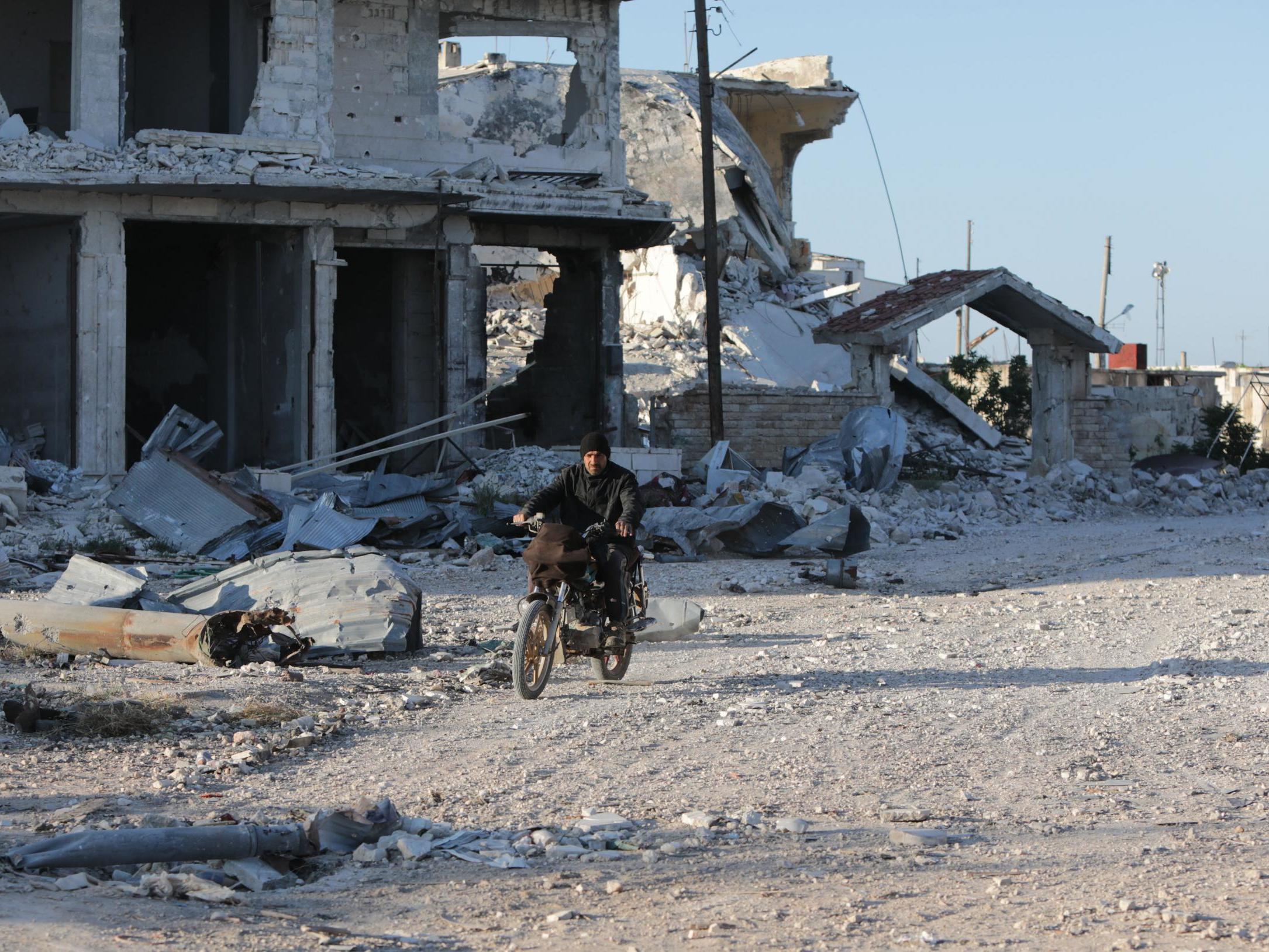 Prior to the Covid-19 crisis, Idlib in Syria was the world's worst humanitarian emergency. Three months ago we saw people freezing to death in open fields as they fled from the Idlib crisis that has been going on for 13 months. Like winter, war and economic catastrophe, Covid-19 is just another enemy humanitarians must battle to keep people in Syria alive.
As developed Western nations struggle to fight the global pandemic, the impending coronavirus outbreak hangs like the sword of Damocles over the people of war-torn Idlib. For NGOs, it's not a case of preparing for if, it's a case of preparing for when Covid-19 strikes. In fact, we cannot be sure if coronavirus hasn't already arrived, due to lack of transparency and testing capacity. What we do know for certain is that when it does arrive, the impact will be devastating.
There has already been confirmed cases and deaths in the government-held south and the largely Kurdish-controlled north west. Rebel-held Idlib is surely next, and one of the least prepared areas of the globe to deal with it. We fear that there will be an explosion of cases in Idlib, due to 3.5 million people living in a confined area, with poor access to clean water and 1 million people homeless and crowded into displacement camps or other temporary shelters. The widely accepted health advice to prevent the spread of Covid-19 is almost impossible to follow in Syria's north west province of Idlib. How can someone who is homeless and living in a tent with another family quarantine themselves? How can someone wash their hands regularly when they have barely enough water to drink?
Join our commenting forum
Join thought-provoking conversations, follow other Independent readers and see their replies