Amid warnings that inflation could rise, how do we protect ourselves?
It is impossible to give specific advice because everybody's circumstances are different but there are some general principles, writes Hamish McRae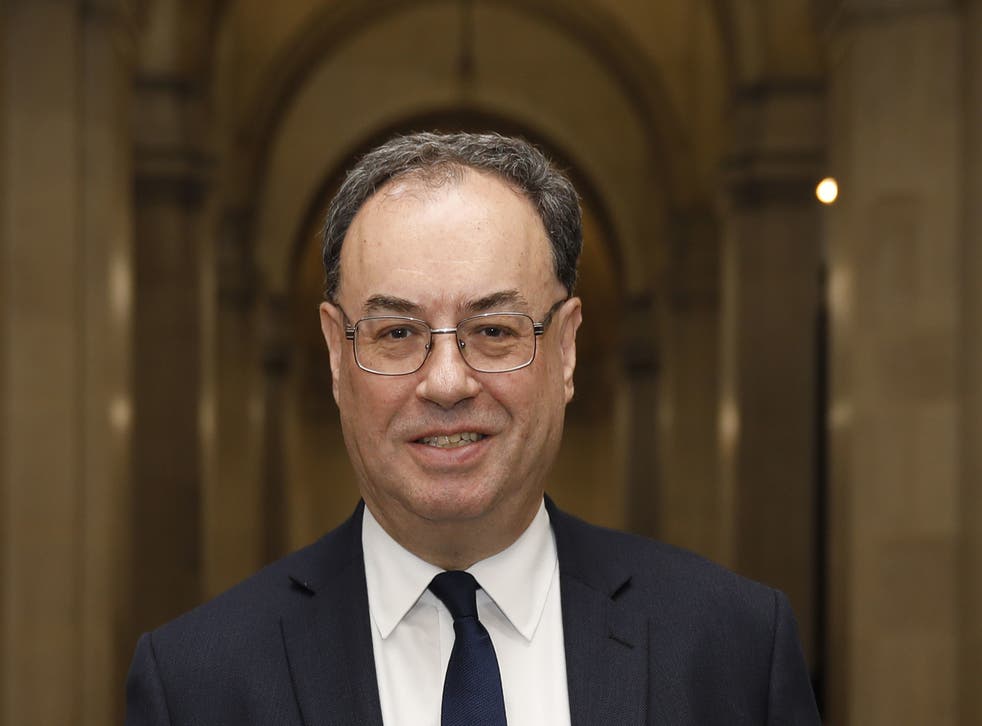 What happens if inflation rises? We won't know whether it will but we do know that Andrew Bailey, governor of the Bank of England, is concerned that it might. So far the markets have shrugged off the warning, but look around the world and there are plenty of early warning signals.  
It is pretty clear that there will be a burst of inflation in the coming months. There will be the huge injection of demand into the world economy from the Biden economic package. We have just had an expansionary Budget here, at least for the next year. Oil prices are rising, and that has in the past fed through into industrial costs. And, of course, there has been the huge boom in asset prices just about everywhere.
Thus, UK house prices are at an all-time record, and the Dow Jones hit an inter-day high on Monday. US house prices were up 14 per cent year-on-year in January. True, there are some laggards, including UK shares in general and gold. US high-tech stocks have also trimmed back, with some of the most famous, such as Tesla, falling quite a lot. The Nasdaq index of US high-tech securities has fallen by 10 per cent from its peak. But the big picture is one of buoyant asset inflation, and threatened current inflation.   
Join our new commenting forum
Join thought-provoking conversations, follow other Independent readers and see their replies