International Women's Day: The fight for equal pay for all women is far from over
The Global Gender Report 2020 shows that gender parity won't be achieved for 100 years, but women working together can achieve anything, writes Rabina Khan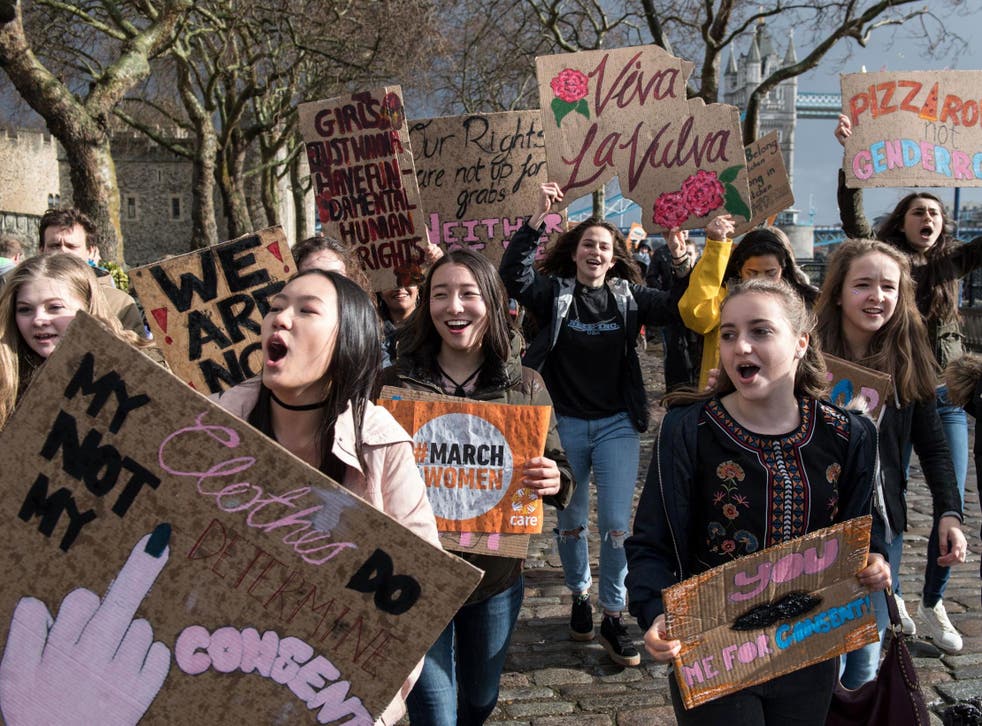 For the past six months, I have supported a group of British women of Bangladeshi origin who are facing redundancy, through no fault of their own. Their jobs have been the first and only of their lifetime, having been born and raised near their workplace. In total, between them, these five women have served in this workplace for 72 years.
They all began as full-time employed staff, and only became part-time when they had children. As stipulated under the Employment Rights Act 1996, the redundancy payout they received was calculated only on their part-time hours, even though they had worked far more full-time years than part-time years. Although some men will also be affected by this if they change their hours from full to part-time, many women are at a disadvantage as they are more likely to change their hours after having a baby, before phasing back into full-time work.
The Fawcett Society recently launched the Right To Know Bill at an event that I attended, which has cross-party support for a women's right to know how much their male colleagues are being paid for performing the same role. It is a motion that I have submitted for debate at my council meeting in March to give women the right to know pay inequity in the council's workplace.
Join our new commenting forum
Join thought-provoking conversations, follow other Independent readers and see their replies