How did we get here on Israel's annexation plan? It's all in the Balfour Declaration
Instead of pondering the issues around a possible delay, let's remember that this is all about Israel's existence as a state, writes Robert Fisk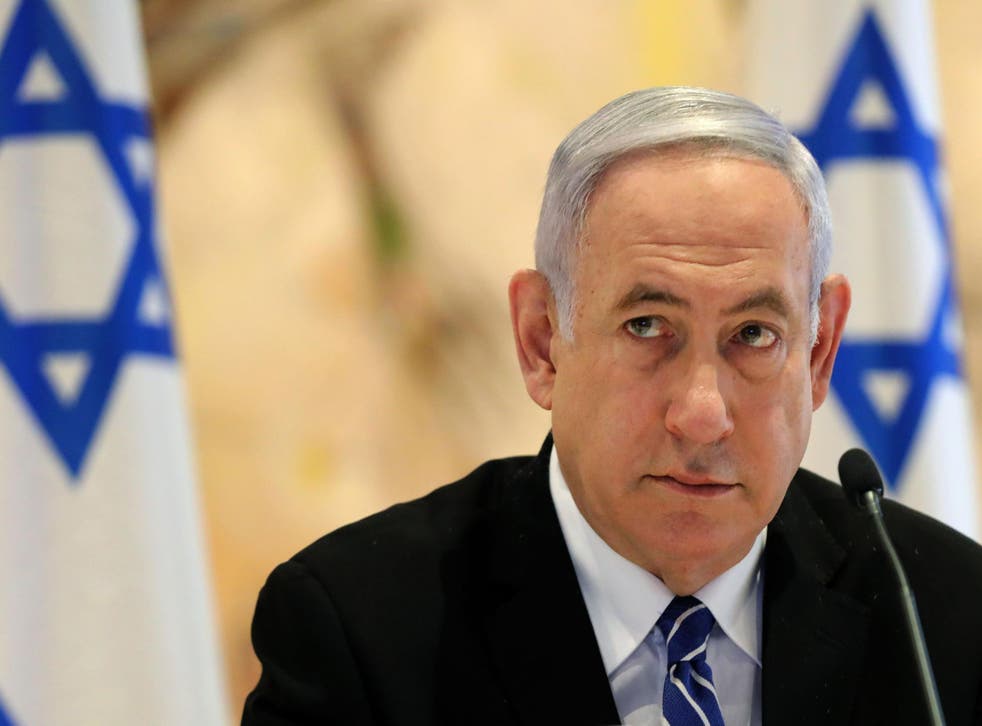 L
et's go back to Balfour. It's not about whether Israel will annex the West Bank later this month or how much of it or how much more of it. It's about the original 1917 British promise – or the original sin, if you were an Arab – and what it said in words.
For after the rigmarole about British "sympathy" and Zionist "aspirations", the single sentence of the Balfour Declaration pledged that the cabinet in London viewed "with favour the establishment in Palestine of a national home for the Jewish people".
And the all-important words in this sentence were "national" and "in Palestine". We can forget the nonsense about protecting the rights of "the existing non-Jewish communities in Palestine" because we had not the slightest intention of doing anything of the kind. That's why – and readers might do well to take another look at this wretched document – Arthur Balfour preferred to avoid identifying these mysterious "non-Jewish communities" as either Arabs or Muslims or Christians.
Join our new commenting forum
Join thought-provoking conversations, follow other Independent readers and see their replies