The Jamaica deportation isn't just a problem for the 'Westminster bubble', but for our entire justice system
While it's good news that some deportations were blocked due to lack of legal counsel, this crisis must be addressed immediately, writes Jo Wilding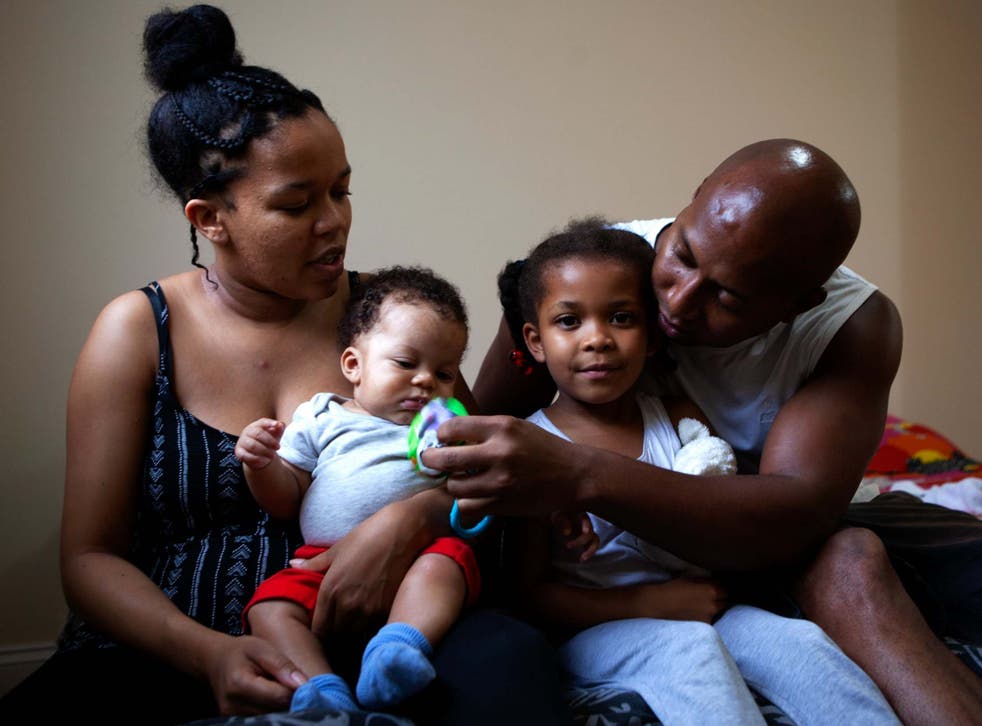 If there is one silver lining to the deportation flight that left for Jamaica this morning, it was the fact that not everyone was on board: the Court of Appeal prevented the deportation of some of those due to be deported because they hadn't been given access to legal advice.
The court made the order because some detainees had been unable to contact their lawyers by phone for much of the month before the flight, due to a problem with phone networks in the two big detention centres at Heathrow. But the lack of access to legal advice goes far beyond that denied to these detainees. In fact, the detention system has such serious failings that I would argue no detainee can be assumed to have adequate access to justice.
Legal advice in immigration detention is provided through the Detention Duty Advice scheme, funded by Legal Aid. Until September 2018, there were nine legal advice providers with contracts to work in detention centres across England (Scotland has a different system) – usually around three in each centre. Each had a week on the rota, offering up to 40 half-hour slots in the week, using a telephone interpreter.
Join our new commenting forum
Join thought-provoking conversations, follow other Independent readers and see their replies